Workplace Health & Wellbeing Quiz
December 22, 2016
5 min read
Test Your Knowledge of Workplace Wellbeing
Health and wellbeing in the workplace are topics that all businesses should take seriously. It's not just about protecting physical health by carrying out a health and safety risk assessment (although that's part of it), but it's also about caring for people's mental and emotional wellbeing. If you're an employer, manager or supervisor then you have a duty of care towards your employees, and must do all that you can to support people's physical and mental health in the workplace. Take our quick quiz below and see how much you know about health and wellbeing in the workplace!
Which of these situations is most likely to cause workplace stress?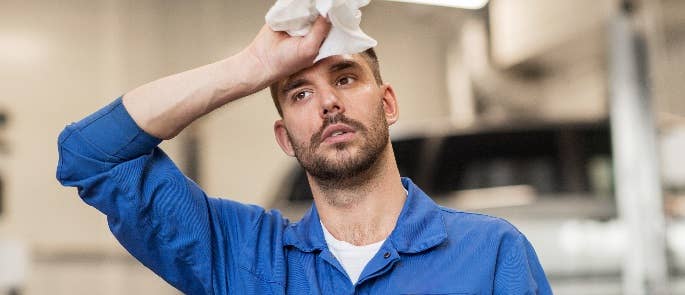 ---
Further Resources:
Subscribe for the latest Hub updates! Tell us what you're interested in hearing about:
We will always treat your personal details with the utmost care and we will never sell your details to other companies for marketing purposes.