Brexit: What Does it Mean for HACCP?
March 23, 2018
3 min read
March 2019 approaches and the uncertainty surrounding Brexit, and what it means for the British public and businesses alike, remains high. Understandably, there is a lot of confusion about what the decision to leave the European Union means in terms of trading and, in particular, food hygiene legislation.
As the majority of our food hygiene legislation originates from EU laws, questions have started to arise over whether there will be any significant changes, specifically in regards to current HACCP guidelines.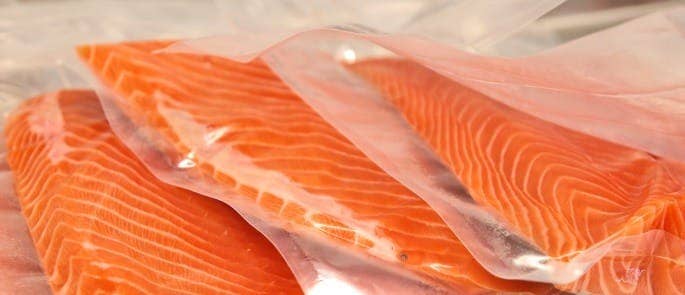 This article will explain HACCP's seven principles, what is likely to happen once the UK finally leaves the EU and what it could mean for your business.
---
The EU and HACCP Law
Though food businesses have had to carry out hazard analyses since 1995, from 1st January 2006 all food businesses had to adhere to HACCP's seven principles. HACCP guidelines help food manufacturers introduce procedures to ensure that all consumable products they produce are safe for customers to eat. This includes food manufacturing companies, butchers, caterers, other food retailers and distribution companies.
Under HACCP, if you produce, handle, retail or distribute consumable products, you must:
Conduct a hazard analysis for your process. This will help you to identify any hazards that must be eliminated, prevented or reduced to acceptable levels.
Identify the critical control points (CCPs). These are the points within your process where controls are essential to eliminate, prevent or reduce hazards to acceptable levels.
Set critical limits at the critical control points within your process. These critical limits allow you to set acceptable and unacceptable levels for the elimination, prevention or reduction of your identified hazards.
Create and enforce strict monitoring procedures.
Establish corrective actions that must be enforced when monitoring procedures suggest your CCP's are not under control.
Create verification procedures that will help you ensure all your hazard detection measures are effective.
Enforce appropriate record keeping procedures.
HACCP is vital to ensuring food safety, and following the guidelines is essential if you want to avoid legal actions and dissatisfied customers. While Brexit could lead to some changes in food hygiene regulations, until March 2019 Britain remains part of the EU. Therefore, it is crucial that you continue to conform to the HACCP guidelines.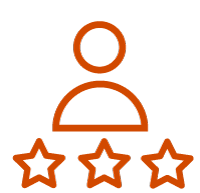 Need a Course?
Our HACCP Training Courses ensures an understanding for managers, supervisors and employees in how to manage food safety in the workplace and implement an effective HACCP-based management system.
---
Potential Changes After Brexit
With the UK set to leave the EU in March 2019, there are still so many unknowns regarding food laws and what Brexit means for food businesses. However, ensuring high levels of food hygiene is vital and leaving the EU will not change that.
HACCP guidelines are adopted worldwide. Therefore, it is reasonable to assume that leaving the EU will have no impact on the current HACCP regulations. In fact, it's very likely that the majority of EU laws regarding food hygiene will just be transferred into UK law, with any changes likely to be product-specific.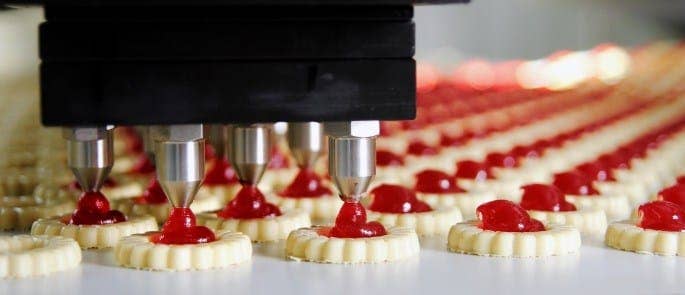 Joining the EEA
As most UK food law currently comes from EU legislation, if the UK decides to join the EEA there will be very little or no change to UK food laws. However, if the UK decides against joining the EEA, we are likely to see more changes, as the UK would no longer need to conform to EU legislation. In this scenario, a dual regulation system could potentially be created.
A Dual Regulation System
In a dual regulation system, UK products manufactured and sold in the UK would have to conform to new UK law, while those produced for EU export would still need to conform to EU regulations. Therefore, if you are planning to produce and export consumable produce around the EU, you will still have to conform to current HACCP guidelines, even if they are adapted or removed from UK law.
Overall, it's hard to be certain about what changes food hygiene laws might see after Brexit. However, with politicians and food hygiene professionals advising that there will be very little change to HACCP guidelines, we think it's safe to assume there will not be substantial alterations to your responsibilities. Ensure you're aware of all your legal responsibilities by taking a HACCP course.
---
What to Read Next: