Corporate Social Responsibility Quiz
March 14, 2018
3 min read
Test Your Knowledge of Corporate Social Responsibility
Corporate social responsibility (CSR) allows your business to operate in harmony with society, the environment and the economy, and to work in ways that are resourceful, ethical and sustainable. Implementing CSR practices ensures that your stakeholders are happy, employees are healthy and the environment is cared for. But how much do you know about CSR currently? Try our quiz to find out!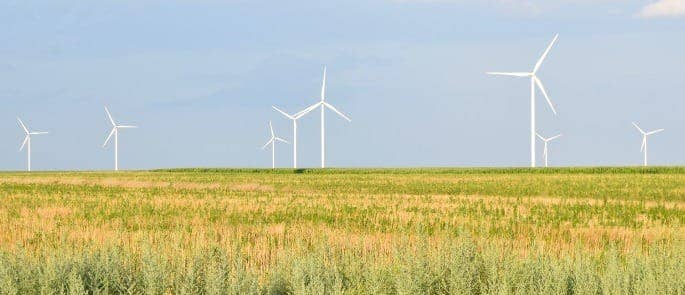 ---
What to Read Next:
Subscribe for the latest Hub updates! Tell us what you're interested in hearing about:
We will always treat your personal details with the utmost care and we will never sell your details to other companies for marketing purposes.