Corporate Social Responsibility Quiz
March 14, 2018
3 min read
Test Your Knowledge of Corporate Social Responsibility
Corporate social responsibility (CSR) allows your business to operate in harmony with society, the environment and the economy, and to work in ways that are resourceful, ethical and sustainable. Implementing CSR practices ensures that your stakeholders are happy, employees are healthy and the environment is cared for. But how much do you know about CSR currently? Try our quiz to find out!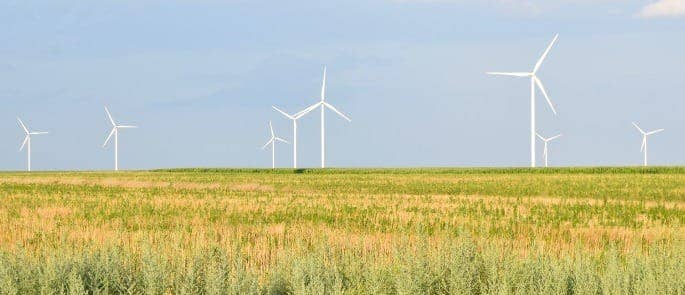 What does ISO 14001 help you to manage?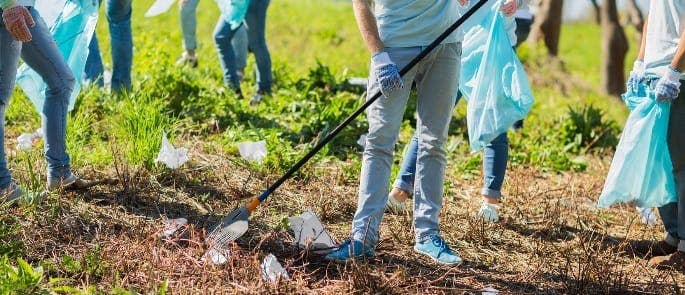 Which one of these actions shows your business is being transparent?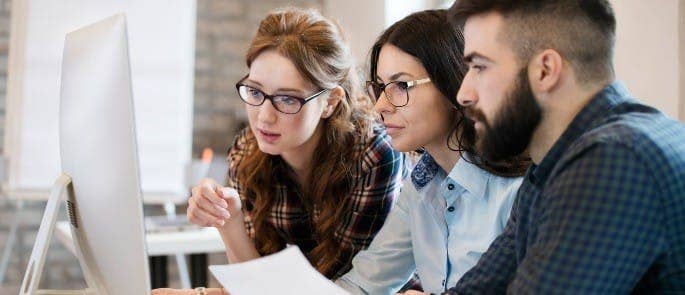 Who has overall responsibility for ensuring the CSR strategy is integrated into the business?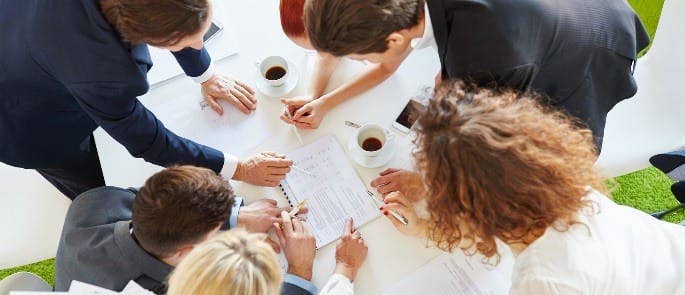 What is the name of the EU voluntary environmental management scheme?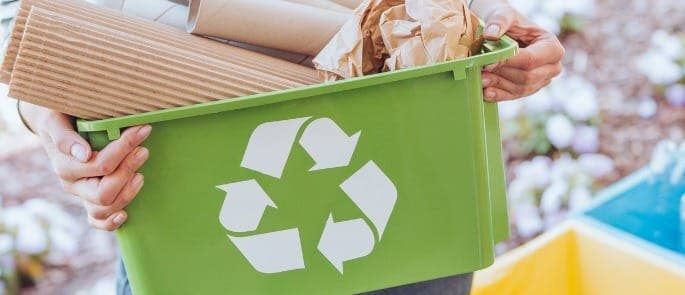 Test Your Knowledge of Corporate Social Responsibility
Congratulations on finishing the test, share your results below.
---
What to Read Next: