The Importance of Compliance Training: How to Successfully Engage Employees
December 1, 2017
3 min read
What is Compliance Training?
Employees receive compliance training to help them understand the organisational and legal policies that apply to their daily role.
Ensuring that your employees receive adequate training and fully understand their responsibilities is important. It enables them to do their job safely and in accordance with the law, meaning your business remains productive and free of legal complications.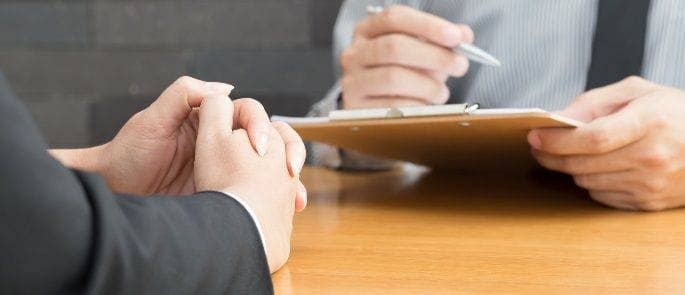 Compliance training is likely to include policies on:
Confidentiality.
Conflicts of interest.
Code of conduct.
Gifts and benefits.
Health and safety.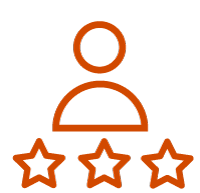 Need a Course?
At High Speed Training, we provide a wide range of e-learning courses from food hygiene to health and safety training. We are able to serve everyone from large organisations right through to individual learners.
---
Why is Compliance Training Important?
Are you guilty of ignoring the importance of compliance training? Do you send the same jargon-filled legal document every year, forcing your employees to groan and sign it, just to get it out of the way? If so, you are leaving your company open to real dangers.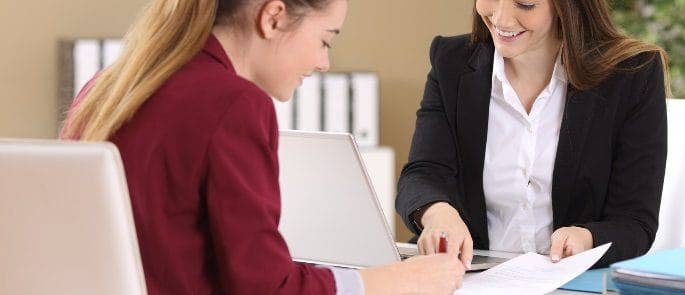 Compliance training is key to ensuring your employees are knowledgeable about the company policies, regulations and legal requirements that apply to their day-to-day responsibilities. You should take an active role in updating your compliance training and move away from the dry, repetitious approach of the past.
Compliance training doesn't have to be boring. The consequences of developing a poor compliance program far outweigh the costs of providing your employees with relevant training, so investing the money in getting it right is a no brainer.
By providing targeted compliance training, you help your employees – and your company – to avoid breaking the law, which is a clear benefit. You will set out the standard for their behaviour and will ensure that the company's compliance culture is uniform, with everyone following the correct practices and policies. Effective training will also help you to prevent cases of misconduct and detect violations, if there are any.
Follow our best practice guidelines to ensure that your compliance training is effective.
---
Best Practices for Effective Compliance Training
Set Out Clear Objectives
Understanding the reason why you are doing something helps to increase your motivation. That's why you should advise your employees about why their compliance training is important and what they should take away from the experience. Doing so is likely to make the training feel more worthwhile for them.
Make the Training Interesting
How, when it's such a dry topic? While you should be careful to convey the exact meaning of the relevant legal regulations, there is no need to force your employees to sit through dense training that is full of complicated regulatory legal terms. Instead, bring the training to life. Provide them with real-world context and meaningful examples that make it easier to process.
Using e-Learning can help. Bite-sized modules make the training easy to digest and employees can take a break whenever they need to. Plus, e-learning gives the learner freedom to carry out their training when they're ready. This cuts down the number of people who rush through because they feel like their efforts are more valuable on a different project. Not every employee learns in the same way, or within the same time frame, so your employees will appreciate you giving them the freedom to undertake their training whenever they would like, by a set deadline.
Move away from the stack of papers you hand each employee every year and invest in interactive scenarios and simulations that allow learners to test how they would respond in different situations. Add videos and audio experiences, too. Turning to e-Learning will give your compliance training the boost it needs.
You may be interested in: How Online Training Can Benefit Your Business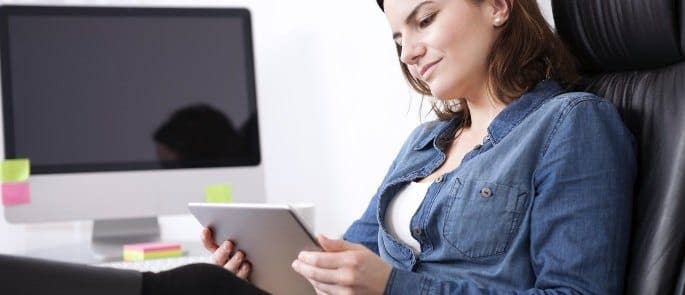 Make the Compliance Issues Relevant to Your Employees
Nothing will make an employee lose interest faster, and stop absorbing information, than making them sit through an extensive training course that is not relevant to their position or day-to-day role. Compliance training is important and your employees need to know the information, therefore you should make sure it's relevant so it retains their attention.
Ask for Feedback on the Training Experience
Your employees want to know that their opinions are valued. If you don't listen to their ideas and concerns, their enthusiasm and motivation will drop and you'll likely see a higher staff turnover. This applies to the whole company culture, not just compliance training.
Ask what they liked about the training, what they would change and how they found the overall experience. Their feedback helps you continually improve your compliance training procedure and ensure employees get the most out of it, which in turn benefits the whole company.
---
What to Read Next: