Data Protection for Schools Quiz
November 9, 2018
5 min read
Test Your Data Protection for Schools Knowledge
All schools handle large amounts of personal and sensitive information about pupils, parents, members of staff and anyone else associated with the school. As a result, data protection for schools is an important topic and one that all teachers should have a good understanding of. Take our Data Protection for Schools quiz now to test your knowledge!
Which of the following describes the role of a school in terms of data protection?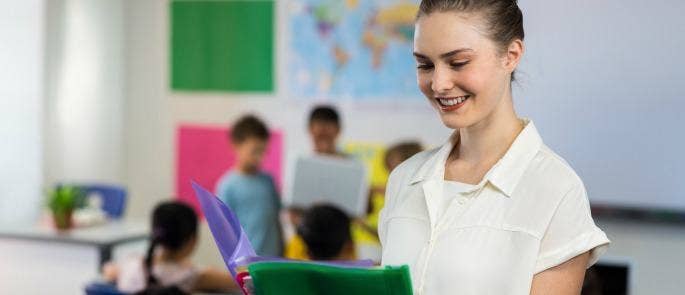 Which one of the following can be obtained without consent?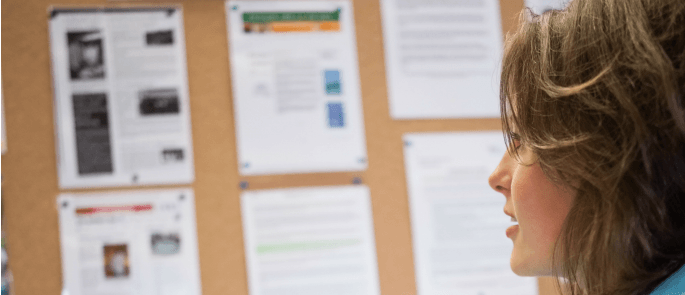 Which type of file does data protection law apply to?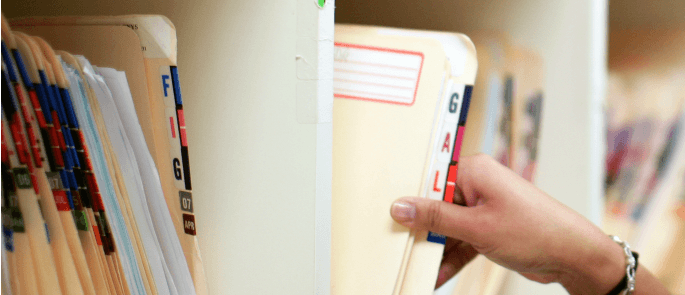 If a parent asks you to update their record on your system, what should you do?
Which one of the following is an example of special category data?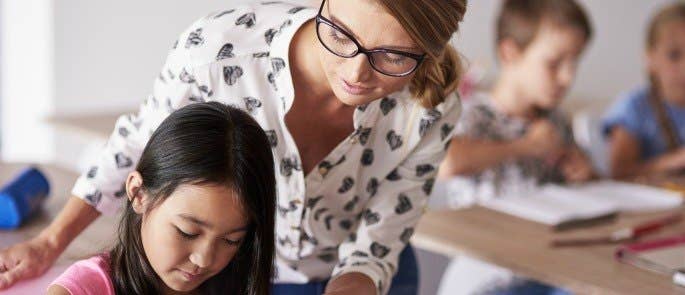 Data Protection for Schools Quiz
Want to learn more about the steps you should take to ensure that your school's data processing activities are secure and legally compliant? Take a look at our
Data Protection Training for Schools
.
---
What to Read Next: