Designated Safeguarding Lead: A Resource Pack
October 16, 2020
8 min read
Whether you work in a school, healthcare setting, charity or place of worship, safeguarding principles apply and require full commitment from all members of staff.
The person responsible for overseeing this is called a Designated Safeguarding Lead (DSL). They have numerous responsibilities to ensure safeguarding procedures are understood and followed correctly.
We have collated our DSL resources into a printable pack, so you can keep it in a handy place whenever you need to double check the role requirements and key legislation.
---
A Guide to the Designated Safeguarding Lead
There are numerous concerns for the wellbeing of children and these are expected to rise as schools and other organisations adjust to the events following this year.
Every school should have a DSL in place so that staff know who to go to if they have safeguarding concerns.
Our resource pack will help you keep up to date with the responsibilities of the role and help you induct new DSLs. There's also a quiz to refresh and test your knowledge.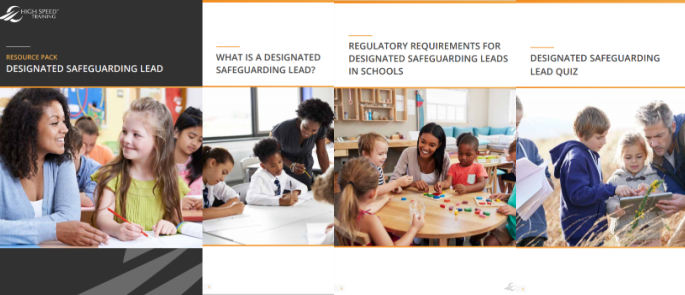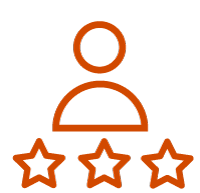 Need DSL Training?
Our Designated Safeguarding Lead training course will teach you more about what the role involves and will help you to understand the safeguarding process in more detail.
---
Further Resources: