Drug and Alcohol Awareness Quiz
March 28, 2017
4 min read
Test Your Drug and Alcohol Awareness
As someone responsible for the safety, welfare, and health of people - could you confidently manage a situation where someone was struggling with substance misuse? Full-time British workers spend around 37.6 hours per week at work - this is a pretty sizable chunk of time. If you work in a management, supervisory or safeguarding role, you're well placed to spot substance misuse early and help minimise its damaging effects. But to help, you have to know the signs of substance misuse.
Why might an employee abuse the prescription drug known as Ritalin?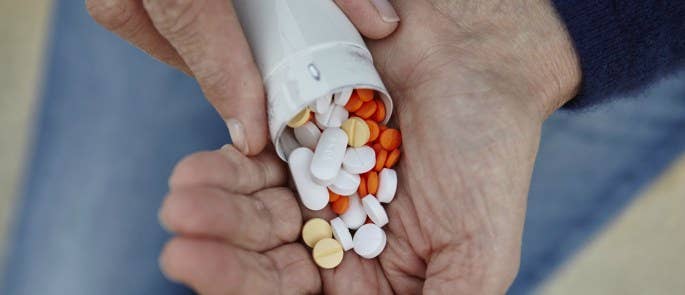 If you're concerned about an employee's relationship with alcohol or drugs, what might you look out for?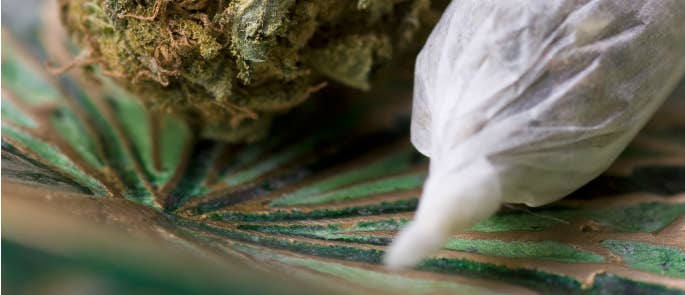 Which one of these is a safety-critical role?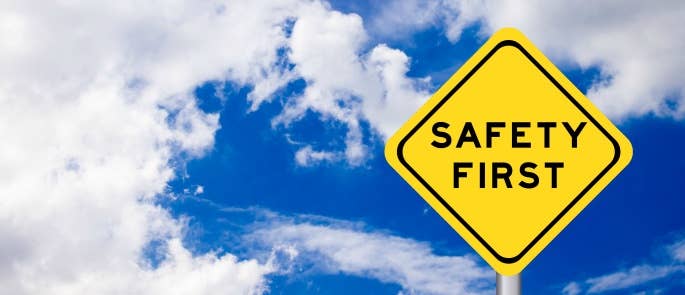 How many British citizens are thought to be dependent on alcohol in the UK?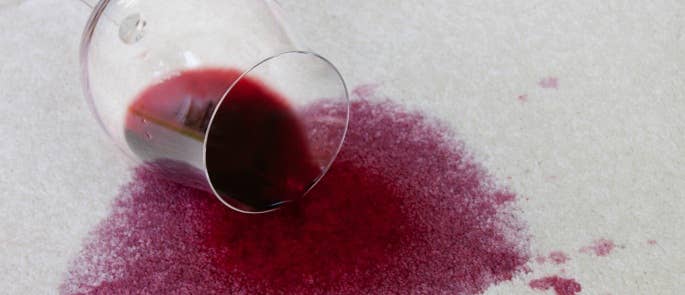 Which one of these is a benefit of the effective management of substance misuse?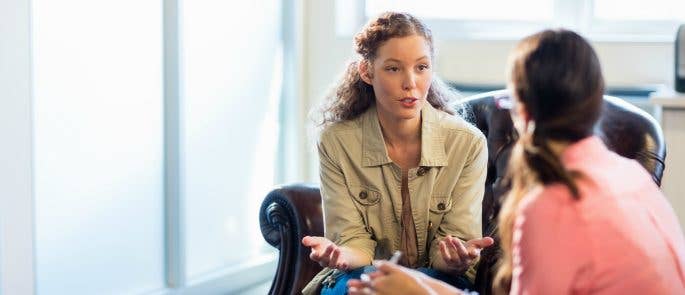 Test Your Drug and Alcohol Awareness
---
Further Resources: