Dyslexia Quiz
January 27, 2016
4 min read
Test Your Knowledge of Dyslexia
Individuals with dyslexia face all sorts of challenges that make reading, writing, spelling, and even mathematics and motor skills difficult to grasp during younger years. Some may never fully understand them even in adulthood. However, learning isn't impossible. Many dyslexics achieve great success, even in subjects that are usually a struggle. All it takes is the right level of support and an understanding from those that aid their learning. How much do you know about dyslexia? Try our quiz below to check your knowledge.
Which of these is a difficulty faced by dyslexic learners?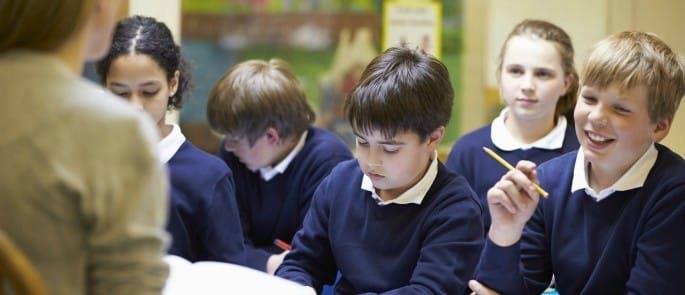 Which of these is an example of an effective way to aid dyslexic children's learning?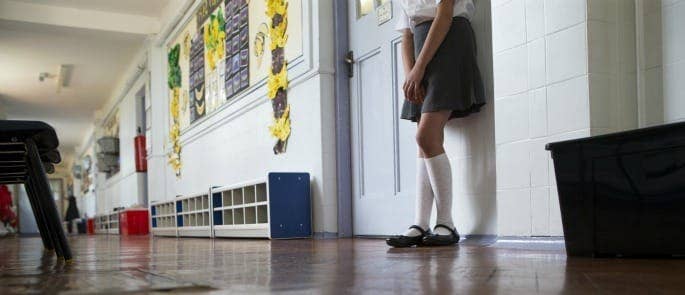 Which of these might be an early sign of dyslexia?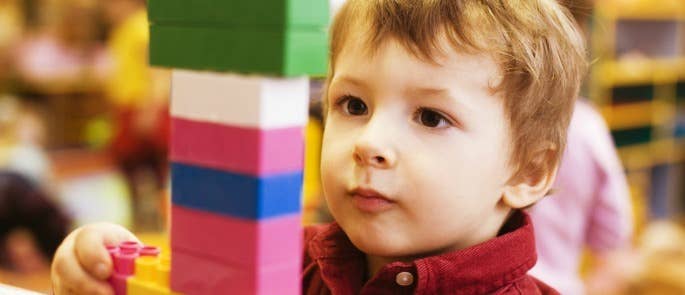 What is the maximum percentage of words in a book that should pose a challenge to a dyslexic child?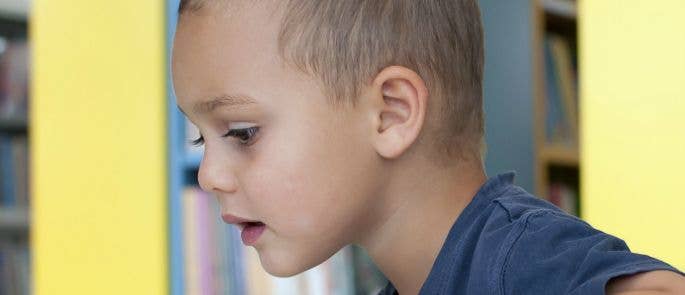 Why might a dyslexic child struggle with learning new words?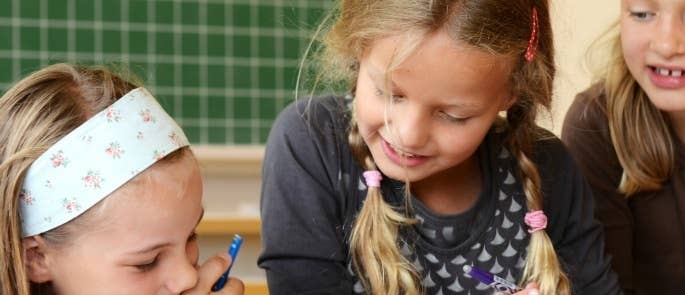 Dyslexia Quiz
Want to learn more about the characteristics of dyslexia and how this affects learning, as well as how to support children who have or who show signs of dyslexia? Take a look at our
Dyslexia Awareness Training
.
---
Further Resources: