Healthy Eating Quiz
July 23, 2015
4 min read
Test Your Healthy Eating Knowledge
We all know that eating healthy is important for our physical and mental wellbeing. We know that we're supposed to eat our 5 a day and consume a good variety of foods. But do we know exactly why we're eating healthy? If you know why you're eating the things you do, you'll be in a better place to keep yourself healthy and fit. Think you know healthy eating? Try out our quiz below.
Why are oily fish particularly healthy to eat?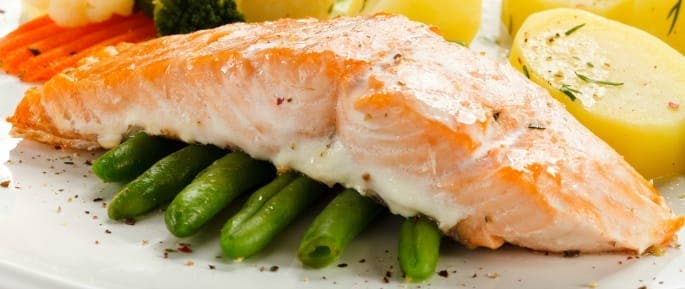 ---
Further Resources:
Subscribe for the latest Hub updates! Tell us what you're interested in hearing about:
We will always treat your personal details with the utmost care and we will never sell your details to other companies for marketing purposes.