The Consequences of a Lack of Training in the Workplace
February 16, 2018
3 min read
If you ignore the importance of adequate employee training it can severely impact business performance, team morale, financial turnover and your ability to attract and retain good employees.
If you're trying to appeal to a millennial workforce in particular, strong development and career progression opportunities are considered among the most compelling opportunities you can promote. As a result, overlooking your responsibility to train and invest in your employees could potentially deter top candidates applying.
This article will explore the consequences of a lack of training to help you understand why investing in training opportunities is so important.
---
Effects of a Lack of Training in the Workplace
Training is vital to business success. Depending on your business, the type of training opportunities available will vary, but there are many general benefits offered by all workplace education opportunities.
By ignoring the importance of workplace training, you could risk:
Unsafe Work Environments
As an employer, you have a legal obligation to ensure you provide your employees with adequate health and safety training. By ignoring this responsibility, you could face legal repercussions, an increase in workplace accidents, decreased staff morale and increased absence.
Unhappy, Unsatisfied Employees
Inadequately trained employees are likely to experience poor job performance and increased levels of work-related stress. If your employees are feeling unhappy and undervalued, the chances of them searching elsewhere for progression and development opportunities will increase.
If you want to retain good employees, invest in their happiness by prioritising their development.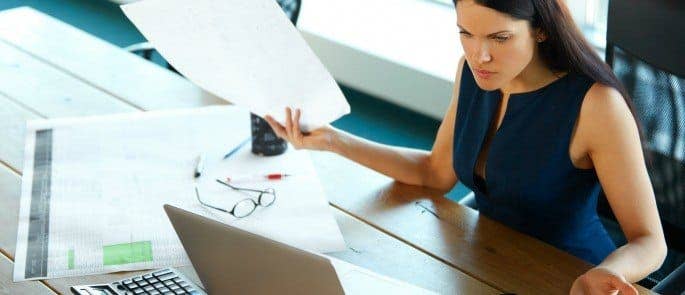 Reduced Productivity
With constant updates in technology and an increase in global trading, the levels of competition between businesses is ever increasing. This means that it's even more important that your workforce is adequately trained with the education and skill levels needed to work safely and productively.
Poorly trained employees are likely to feel undervalued, which will reduce workplace productivity, loyalty and engagement. If all your employees are making the same careless mistakes and performing poorly, it's time to assess the type and standard of training you provide.
By giving your employees the necessary skills the first time, you will reduce the time, money and resources needed to rectify mistakes. Once you invest in your employees' training you'll see productivity and profits soar.
Increased Staff Turnover
As well as increased workplace stress, poorly trained employees are likely to feel unappreciated in their jobs. As a result, they will either leave in search of better opportunities or you will be forced to fire them for underperforming.
While this might not seem like a big problem, high staff turnover is expensive and finding a new hire can cost you around 30% of the job's total salary. However, if you demonstrate you are an employer who is invested in the development and success of your employees, you are likely to see an increase in company loyalty and staff morale.
---
eLearning Opportunities
Now that you know the benefits of adequate training, it's important that you choose the right courses and delivery method. Training your employees no longer needs to be time-consuming and expensive.
Online training opportunities allow you to provide all your employees with the same easily accessible training material that they can take at their leisure.
As long as they have access to the internet, your employees can conduct their training anywhere. Online learning offers a high level of flexibility to your training and will help you arrange development opportunities with ease. Find out more about the benefits of online training.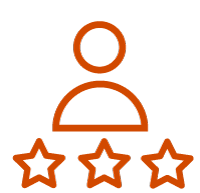 Need a Training Course?
Why don't you let us help with your employees personal and professional development? Take a look at our business skills course library where you'll find everything from Data Protection to Equality & Diversity training.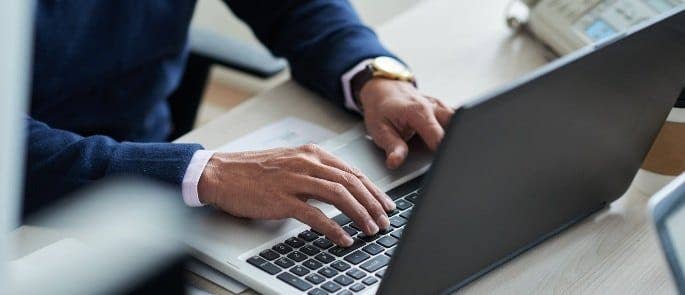 ---
As shown in this article, there are many consequences of a lack of training in the workplace. Invest in your business and employees by providing training and development opportunities, and receive the full benefits of an adequately trained workforce.
---
What to Read Next: