Pest Control Quiz
April 10, 2019
5 min read
Test Your Pest Control Knowledge
Pest control is an important part of good manufacturing practice for all food manufacturing premises. Without good pest control measures in place, your business is likely to attract unwanted insects, rodents, birds and animals, which can pose a significant risk to food safety and food hygiene. Test your knowledge of pest control with our quick quiz below.
Which type of mite is most common in the food industry?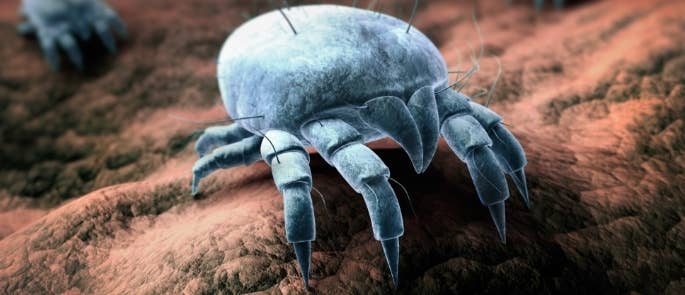 Which of the following signs indicates that stored product pests are a problem?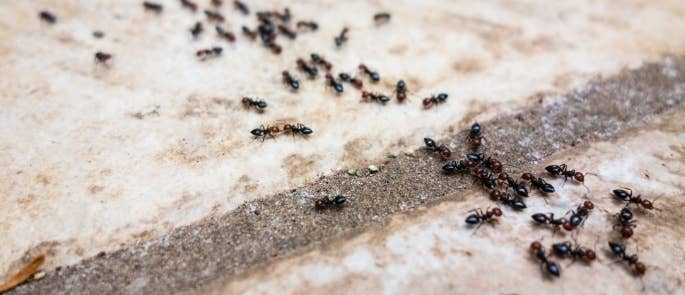 Which type of cockroach is the largest?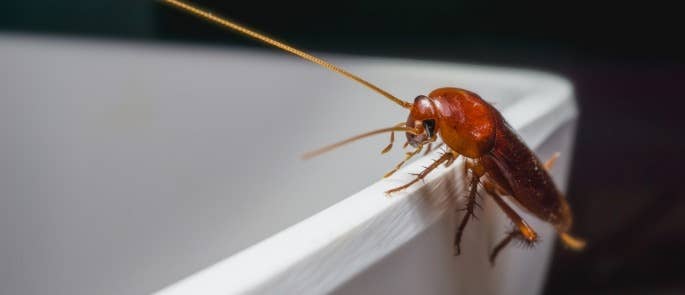 Which bird deterrent is shaped like a bird of prey?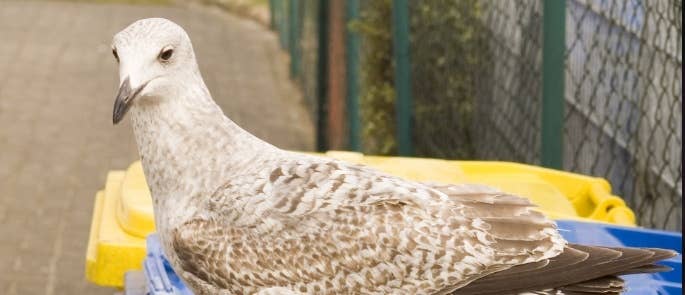 Which animal pest can chew woodwork and cables?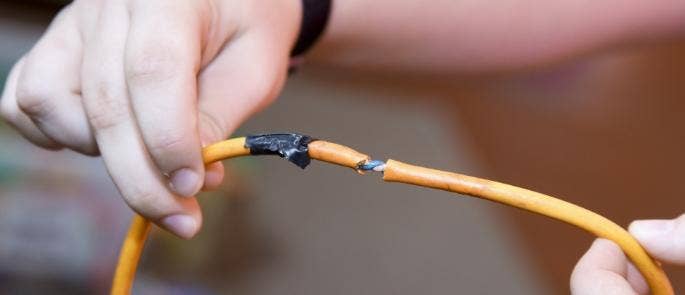 Pest Control Quiz
Congratulations on finishing the test! Share your results below.
---
What to Read Next: