The Importance of Food Hygiene Training
January 10, 2018
2 min read
If your job involves working with or around food, the law requires you to understand your food safety responsibilities. This is why food hygiene training is so important. Receiving training is an effective way to learn about your food safety duties, which not only helps you ensure that food is safe for your customers, but also demonstrates compliance with the law.
---
Why is Food Hygiene Training Important?
Food safety law requires businesses to provide food handlers with an understanding of food safety. This enables them to minimise contamination when handling food products and help their establishment uphold a suitable safety system. An effective way to communicate this information is through food hygiene training, which teaches food handlers how to apply proper handling, storage, and cleaning techniques.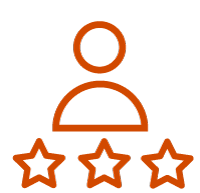 Need a Course?
High Speed Training can provide advice on what level of food hygiene training you need and offers a range of different food hygiene courses to meet your particular needs.
These good practices prevent customers from suffering food poisoning and allergic reactions, help minimise food waste, and boost efficiency. But above all, they make your food premises a pleasant, safe place to eat for customers, which means they'll likely return and recommend you to others.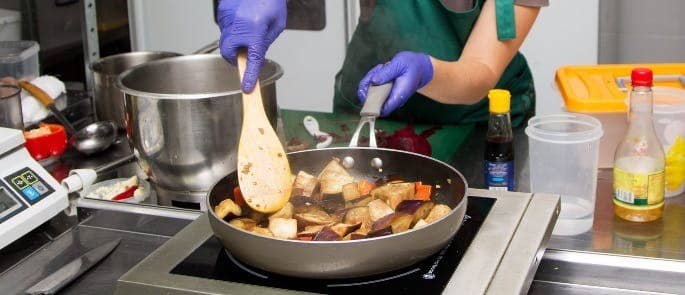 More specifically, food hygiene training enables you to achieve the following benefits:
---
Prevent cross-contamination
Cross-contamination occurs when you handle food in a way that allows harmful bacteria or allergens to spread from one surface to another. For example, preparing meat on a chopping board and then using the same board to prepare ready-to-eat vegetables.
Avoiding cross-contamination in the kitchen and other food settings is essential. Even the smallest amount of contamination can lead to food poisoning and allergic reactions.
Food-poisoning bacteria, such as E.coli and salmonella, can easily spread from food onto countertops, utensils, and people's hands (which are the primary cause of cross-contamination) and then onto ready-to-eat food. Likewise, traces of allergens can spread to other food when people handle allergenic foods unsafely.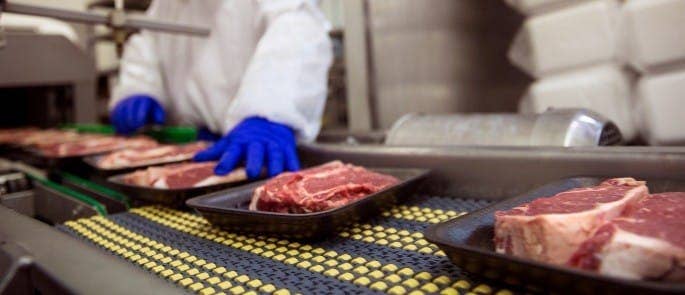 Training ensures staff know how to prevent cross-contamination and therefore protect consumers from ill-health.
Reduce food waste
Poor hygiene practices often lead to food going out of date or becoming unsuitable for consumption. For example, storing food at inappropriate temperatures, in unsuitable containers, or without a proper rotation system.
Food hygiene training teaches people how to properly organise and store food. This maintains the quality of food, minimises wastage, and saves the business time and money.
Improve efficiency
Poor efficiency in food businesses is often due to a lack of training. When staff know how to work hygienically and improve storage methods, work activities will flow better. People can divide up tasks efficiently and prevent errors that lead to people doing jobs twice.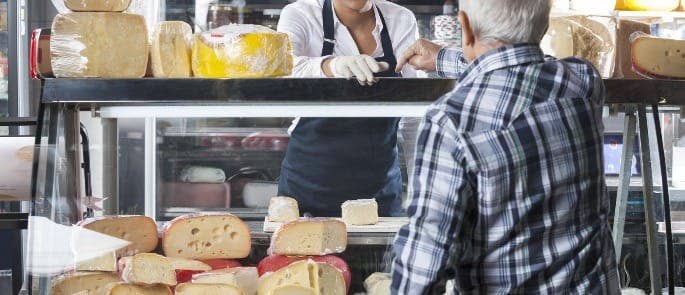 As a result, the business can cater to more customers and impress them with their quality service, which encourages people to come back.
Promote a positive workplace culture
Because hygiene training drives home the importance of good practices – ones that prevent sickness and allergic reactions – it improves people's motivation to follow them. Over time, this will become a company-wide attitude and will prevent staff from becoming complacent.
Build a positive reputation
When you run a business that works hard to uphold good hygiene practices, customers and clients will recognise your efforts, trust that your food is safe, and want to do business with you. Food hygiene training provides staff with the knowledge they need to build and maintain this positive reputation.
---
Want to learn more? Take a look at our range of food hygiene courses.
---
What to Read Next: