Guide to Safeguarding Children in Sport
September 29, 2021
5 min read
Participating in sports should be a positive experience, and children have the right to feel safe when they take part. Regrettably, this is not always the case. The surfacing of historical allegations of child sex abuse in children's football, with more than twenty former footballers coming forward, has reiterated the prevalence of abuse in sports settings and the importance of safeguarding of children and young people in sport.
In this article, we will discuss the types of abuse that might occur in sports settings, the legal responsibilities of sports leaders, and how you could help to safeguard children in your sports club.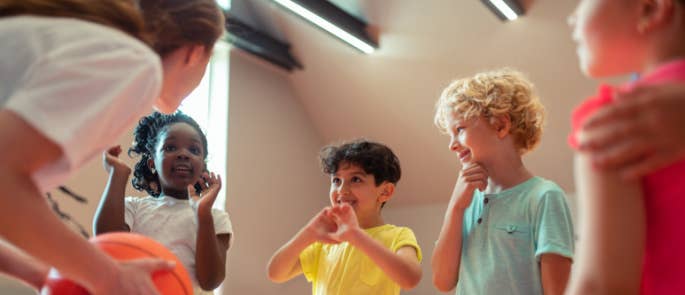 ---
What Are the Types of Abuse in a Sports Setting?
There are many different types of abuse that children might experience – they may experience only one type, or more than one at the same time. Abusers may be family members, family friends, other young people, caregivers, volunteers, or sports coaches – both male and female.
Abuse which they may encounter in a sports setting in particular includes:
Emotional abuse
This is the "persistent maltreatment of a child so as to cause severe and enduring adverse effects on the child's emotional development". It might take the form of repeated criticism, sarcasm, name-calling, racism, sexism, or verbal abuse based on sexual orientation. A child might feel ignored or excluded, or pressured to perform to unrealistically high expectations, or be given excessive punishments.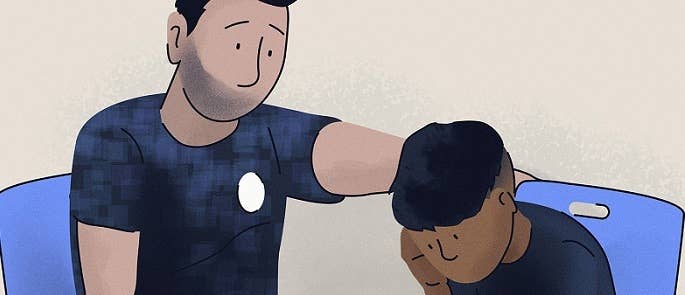 Physical abuse
This is when someone deliberately hurts or harms a child, including hitting, shaking, throwing, or burning them. In sport, physical abuse might occur if they are given intense training beyond the capacity of their immature growing body, if they are required to participate when injured, if sanctions used by coaches involve inflicting pain, or if they are encouraged to use drugs or harmful substances to enhance their performance or delay puberty.
Sexual abuse
This involves forcing or enticing a child or young person to take part in sexual activities, whether or not the child is aware of what is really going on. It includes rape, sexual assault, or getting a child to watch sexual activity (including online pornography). Paul Stewart, who worked with us on our Safeguarding in Sport course, was the victim of sexual abuse – he was "told that I had to do these things if I wanted to be a footballer. I only ever wanted to be a footballer as a child. He [the coach] was threatening that he would kill my parents and my two brothers if I ever spoke out."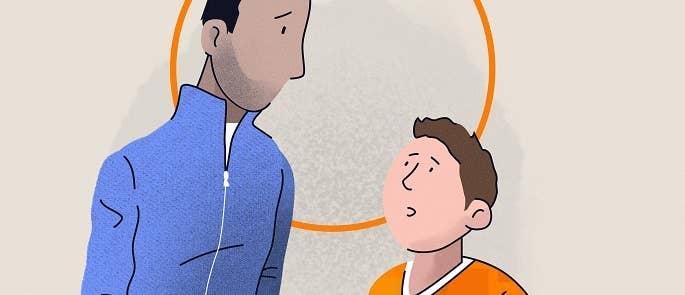 Grooming
This is where somebody builds an emotional connection with a child and gains their trust, usually for the purpose of sexual abuse and exploitation, or criminal exploitation and county lines. Groomers in sport settings may offer children with advice and understanding, tell them they're special or destined for great things, or give them extra one-to-one coaching in order to make it easier to exploit them.
Neglect
This is where a child's basic physical or psychological needs are not met. In sport, it might include a coach failing to ensure children are safe, exposing them to undue cold, heat, or extreme weather conditions without adequate clothing or hydration, exposing them to unnecessary risk of injury by ignoring safe practice guidelines, failing to ensure the use of safety equipment, or requiring young people to participate when injured or unwell.
Peer-on-peer abuse
This might include bullying or harmful sexual behaviour directed towards a child by their peers. Harmful sexual behaviour is behaviour which is developmentally inappropriate, abusive, and sometimes violent, such as sexual harassment, sexual assault, or rape.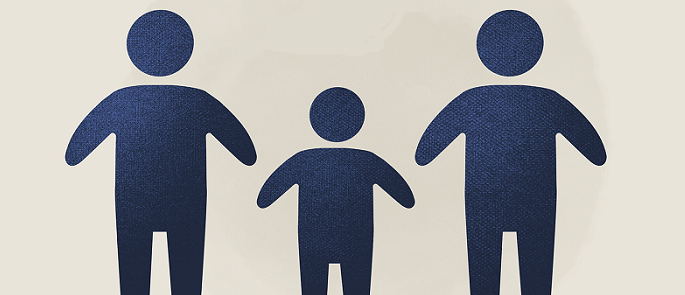 Abuse can take place across any type of sport, as has become apparent in recent years, with a number of athletes speaking out about their experiences. You can find out more about the signs that abuse is occurring in our article here.
It is also worth noting that poor practice in sports settings could lead to an environment which is conducive to more serious abuse, and so needs to be challenged. Poor practice is behaviour of staff or volunteers that falls below the required standard set out in your organisation's code of conduct, such as turning up drunk, smoking and swearing in front of children, and favouring or picking on a child.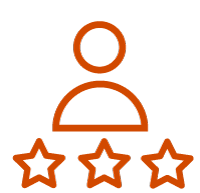 Free Safeguarding in Sport Course
Our Safeguarding in Sport Course will provide you with practical tools and knowledge to use in your sports club or organisation, helping you to ensure your commitment to excellence in safeguarding. We are very pleased to be able to offer this course for free to all.
---
What Are the Legal Responsibilities of a Sports Leader?
It is important that sports leaders are aware of the legal responsibilities that come with their position of authority. A sports leader's legal responsibility to the people in their care involve giving appropriate advice and guidance. They should not offer any advice outside their level of qualification.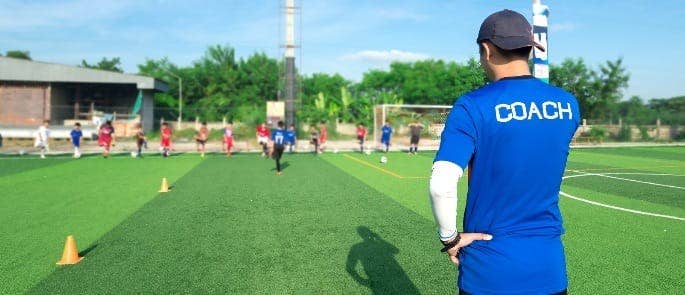 Health and Safety
Sports leaders are responsible for the health and safety of those in their care and are required to ensure a safe environment in which the sport can be undertaken.
Sports leaders must always have access to First Aid in case of injury. They must also ensure that all equipment is safe and appropriate for the intended use, that people have been fully introduced to all equipment, and that they understand how to use it in a safe manner. When running sports sessions, leaders must also ensure that children are always matched appropriately in terms of size and ability.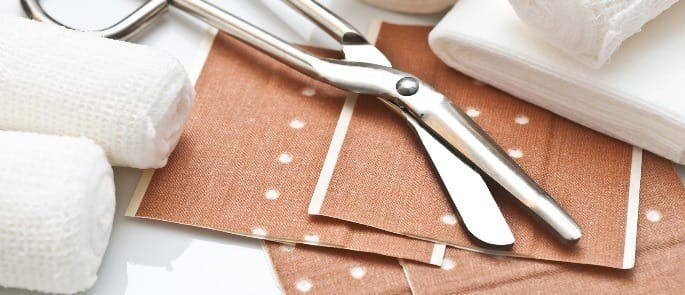 Health and safety should always be a top priority for sports leaders.
Protection from Abuse
Sports leaders have a responsibility to protect those in their charge from the four main types of abuse, which are:
Neglect.
Emotional abuse.
Sexual abuse.
Physical abuse.
It is important that coaches are familiar with, and can recognise, any indicators that may suggest a child is a victim of abuse. They must also be aware of the appropriate action to take if they have any concerns regarding a child's safety. Therefore, they should familiarise themselves with their organisation's policy and guidelines regarding child abuse.
Protection from abuse also encompasses protecting all children from harassment, discrimination and any other actions which may also be described as bullying. Bullying must not be ignored. Sports leaders have the responsibility to ensure that every child feels safe participating in the sport and, therefore, intolerance of negative behaviour is important to promote good athletic conduct.
DBS Checks
While many people who want to work or volunteer with children have good intentions, this is unfortunately not always the case. Some individuals are not suitable to work with, or around, children. Therefore, it's crucial to recruit safely and carry out a thorough selection process to screen out unsuitable individuals.
DBS checks (previously CRB checks) provide a full criminal record check and are a requirement for individuals who want to work or volunteer with vulnerable people, such as children and young people. DBS checks will exclude unsuitable individuals from working in close proximity with them.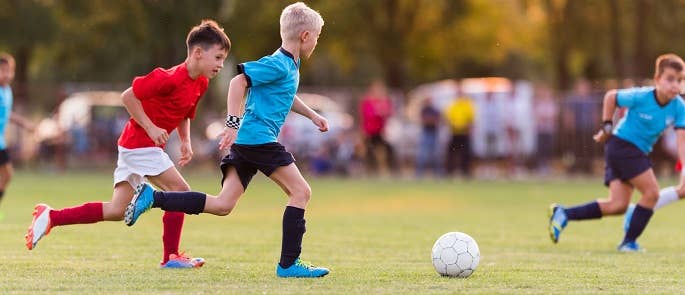 Insurance
Sports leaders are required to have appropriate insurance that covers personal accidents and public liability. This is often included as part of the affiliation fee for many sports governing bodies, but sports leaders should ensure they are covered before working with children and young people.
Additionally, even though it is strongly recommended that sports leaders do not use personal vehicles when transporting children to sporting venues, if there is no alternative, proper licencing and insurance must be secured.
---
How Can Sports Clubs Help to Safeguard Children?
Whether you're a coach, volunteer, safeguarding lead, or parent, it's crucial to understand what you can do to safeguard children in your sports club. There are many benefits to having effective safeguarding measures in place, including:
Everyone will know what is considered acceptable conduct, and what is not.
Participants are aware of how they can report a concern.
Participants and coaches will be aware of how they can access support.
Coaches will be protected from false allegations.
Management will know how to respond appropriately to concerns.
Here are five strategies to help you create a strong safeguarding culture.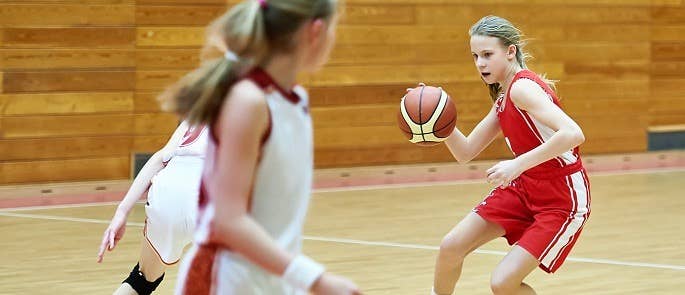 1. Have an effective safeguarding framework – including a safeguarding policy.
Your organisation must set out the procedures you will take to safeguard children – from preventative measures and a staff code of conduct, to naming a designated safeguarding lead (DSL) or welfare officer that everyone can report concerns to – in a safeguarding policy document.
Staff, volunteers, parents, and children should all be given a copy of this document to familiarise themselves with, and you must ensure that everyone follows the procedures you have agreed upon in this document. This will help to create a safe environment in the organisation, where everyone understands how to report safeguarding concerns and knows that they will be taken seriously.
2. Have the confidence to challenge poor practice.
If you notice that a staff member's practice is below the agreed standard in your organisation, always challenge it. This stops it from escalating and allowing abuse to happen. Have zero tolerance for anyone mocking a child, picking on a child, making racist or sexist remarks, or acting inappropriately with them (for example, being 'friends' with them on social media).
3. Understand that not reporting is not an option.
If a safeguarding concern is brought to your attention, you must report it – this is vital. It is not up to you to decide whether or not a child is abused; you simply have to pass the information on to someone who can.
In cases where a child has experienced or is at risk of experiencing significant harm (e.g. a crime has been committed), you should call the police. In other cases, always speak to your DSL or welfare officer as soon as possible – within 24 hours of it coming to your attention – and they will pass it on to the local authority, who'll decide what response is necessary within one day.
You should also speak to the child's parents or carers about the concern, if doing so wouldn't put the child or anyone else at further risk, and make a written record of the incident's details, including the date, time, and place, and how you responded.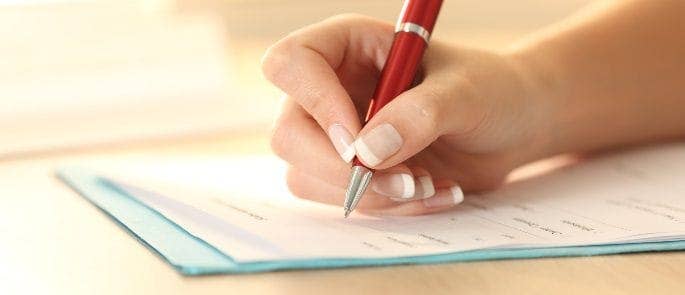 Sporting organisations can use our Incident Report Form Template to help properly document and report any child safeguarding concerns that may arise.
Download Our Incident Report Form Here
4. Follow safer recruitment practices.
When you're recruiting for volunteers or new staff, you must always obtain DBS checks, attain references for candidates, and give candidates a copy of your safeguarding policy, so they are aware of their responsibilities. Ensure that you recruit people who are the best for the job, who uphold the same safeguarding values, and who will make a positive difference to the children's lives. Don't simply hire someone who is 'the best of a bad bunch'. Have a look at our article on safer recruitment for more information.
5. Ensure that all staff have appropriate training.
In order to meet safeguarding standards, all staff and volunteers should complete induction training (including a safeguarding aspect) plus regular top-up safeguarding training at least annually after induction. Courses like Level 1 Safeguarding Children or Safeguarding in Sport should meet your training needs.
---
The topic of safeguarding in sport is a really important one, and it's vital that you understand the different types of abuse that can occur in sports settings, what you can do to safeguard children, and why this is important. We hope that this article is helpful.
---
Further Reading: