Guide to Safeguarding Children in Sport
August 24, 2017
5 min read
Physical education and sports are important to help ensure the healthy development of children and young people. A positive relationship between partaking in sports and psychosocial development, and teaching children about key values such as honesty, teamwork and respect, are just some of the reasons why involvement in sporting activities should be promoted.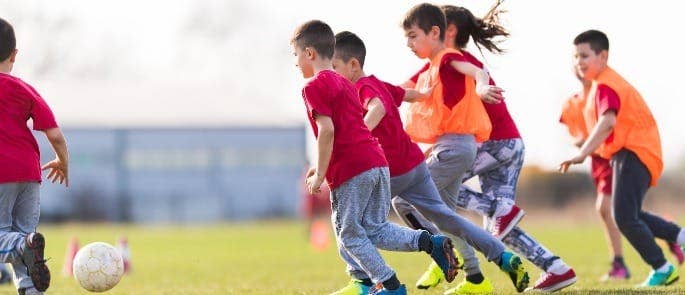 Participation in sports should be encouraged, it should be a positive experience and children should have the right to feel safe and excited to take part.
Unfortunately, this is not always the case. The surfacing of historical allegations of child sex abuse in children's football, with more than twenty former footballers coming forward, has reiterated just how important it is to ensure the safeguarding of children and young people in sport.
---
Safeguarding Children in Sport
Child Safeguarding is not the same as child protection; while they have similar meanings, there is a distinction.
Sportanddev.org define child safeguarding as, "Keeping all children safe from harm, abuse, exploitation, violence and neglect". Whereas, child protection is protecting individuals who have been identified as being at risk of harm, abuse, exploitation, violence or neglect. Child protection is important but should be considered a last resort of child safeguarding.
When children take part in sports, there are many reasons why coming forwards with concerns can be difficult. They often admire their coach or mentor, develop a sense of belonging due to being part of a team, and they change and train in close proximity with others. These factors also mean that it can be hard to avoid offenders.
Effective measures are needed to safeguard everyone in sport, including coaches and organisational management.
There are many benefits to having effective safeguarding measures in place:
Everyone will know what is considered acceptable conduct, and what is not.
Participants are aware of how they can report a concern.
Participants and coaches will be aware of how they can access support.
Coaches will be protected from false allegations.
Management will know how to respond appropriately to concerns.
It is important to ensure that sporting organisations portray an open atmosphere where individuals can feel confident in raising any concerns.
---
Legal Responsibilities of a Sports Leader
It is important that sports leaders are aware of the legal responsibilities that come with their position of authority. A sports leader's legal responsibility to their athletes involve giving appropriate advice and guidance. They should not offer any advice outside their level of qualification.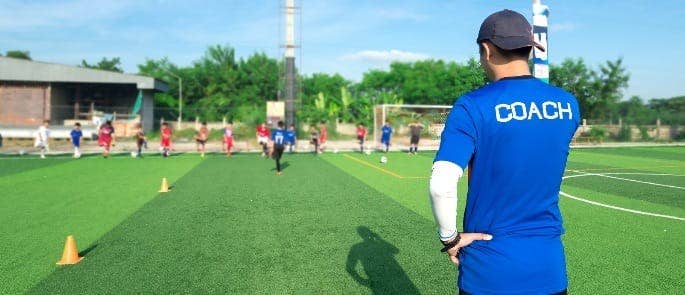 Health and Safety
Sports leaders are responsible for the health and safety of all athletes in their care and are required to ensure a safe environment in which the sport can be undertaken.
Sports leaders must always have access to First Aid in case of injury. They must also ensure that all equipment is safe and appropriate for the intended use, that athletes have been fully introduced to all equipment, and that they understand how to use it in a safe manner. When running sports sessions, leaders must also ensure that athletes are always matched appropriately in terms of size and ability.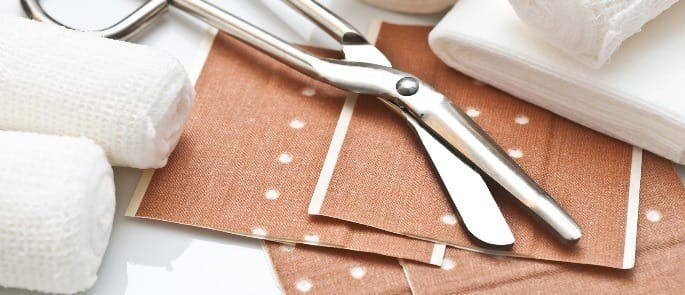 Health and safety should always be a top priority for sports leaders.
Protection from Abuse
Sports leaders have a responsibility to protect the athletes in their charge from the four main types of abuse, which are:
Neglect.
Emotional abuse.
Sexual abuse.
Physical abuse.
It is important that coaches are familiar with, and can recognise, any indicators that may suggest a child is a victim of abuse. They must also be aware of the appropriate action to take if they have any concerns regarding a child's safety. Therefore, they should familiarise themselves with their organisation's policy and guidelines regarding child abuse.
Protection from abuse also encompasses protecting all athletes from harassment, discrimination and any other actions which may also be described as bullying.
Bullying can present itself in many ways, including:
Taunting or teasing other athletes about their clothing or athletic ability.
Excluding team mates.
Discrimination of any kind.
Bullying must not be ignored. Sports leaders have the responsibility to ensure that every child feels safe participating in the sport and, therefore, intolerance of negative behaviour is important to promote good athletic conduct.
DBS Checks
While many people who want to work or volunteer with children have good intentions, this is unfortunately not always the case. Some individuals are not suitable to work with, or around, children. Therefore, it's crucial to recruit safely and carry out a thorough selection process to screen out unsuitable individuals.
DBS checks (previously CRB checks) provide a full criminal record check and are a requirement for individuals who want to work or volunteer with vulnerable people, such as children and young people. DBS checks will exclude unsuitable individuals from working in close proximity with them.
Insurance
Sports leaders are required to have appropriate insurance that covers personal accidents and public liability. This is often included as part of the affiliation fee for many sports governing bodies, but sports leaders should ensure they are covered before working with children and young people.
Additionally, even though it is strongly recommended that sports leaders do not use personal vehicles when transporting athletes to sporting venues, if there is no alternative, proper licencing and insurance must be secured.
---
Reporting Safeguarding Concerns
It is important to ensure that people feel confident to report safeguarding concerns. Therefore, your organisation should have a set procedure for dealing with complaints and concerns. This will help to create an open culture where children and staff feel comfortable raising concerns.
If you have been made aware of a concern regarding the safeguarding of at risk children, it is important to make sure you record concerns appropriately.
React calmly and avoid emotional attachment to the individual detailing the concern. Always take the concern seriously and listen to all the information about the incident carefully. Furthermore, you mustn't promise confidentiality to the individual, as you will have to report the incident. You should also take a written record of the incident's details such as date, time and place so you can convey the information accurately.
Safeguarding concerns should always be reported to the Designated Safeguarding Lead or club deputy – all organisations should have at least one person who has the specific responsibility of safeguarding.
You can also report safeguarding concerns to your local council, contact safeguarding organisations such as NSPCC or Childline, or call the police on 999 for immediate concerns.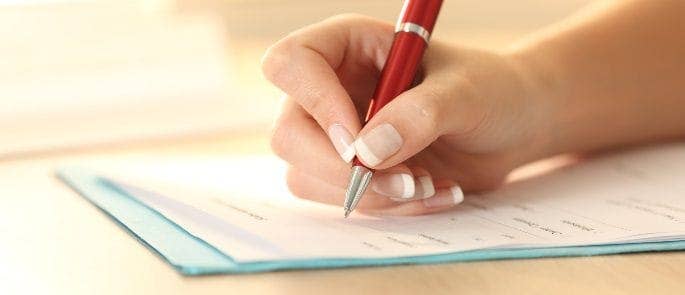 After concerns have been reported, it's essential to keep a record of the concern and how it was handled.
Your records should include:
What the concern was.
How it was responded to.
Where and who it was reported to.
The result of the report.
Sporting organisations can use our Incident Report Form Template to help properly document and report any child safeguarding concerns that may arise.
---
What to Read Next: