Unconscious Bias Quiz
May 22, 2019
5 min read
Test Your Knowledge of Unconscious Bias
Our background, society, culture, stereotypes, and the media all make up our unconscious bias. Unconscious bias influences what we think, the judgements we make, and how we act. However, these biases can be detrimental, especially in our working lives. Do you know how to identify your biases and recognise when they are taking control? Take our quick quiz below to find out.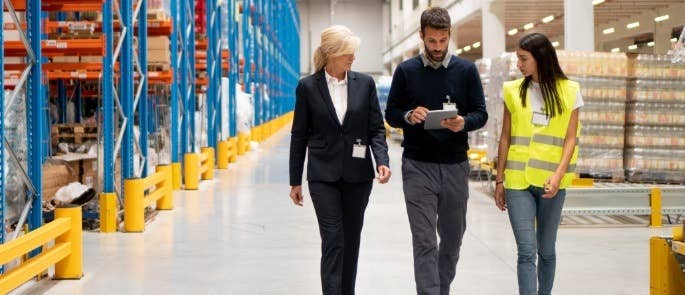 Which of the following is an impact of unconscious bias in a business?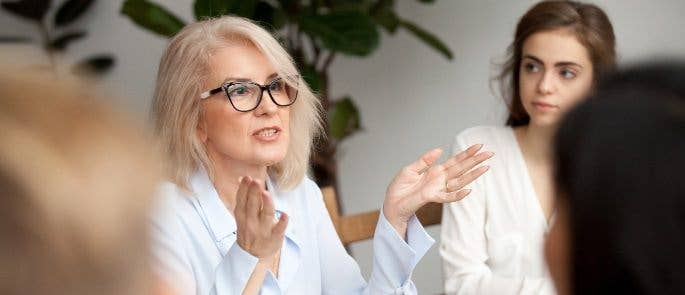 Which of the following is an example of affinity bias?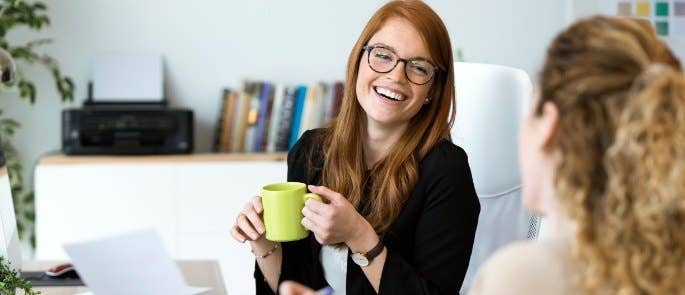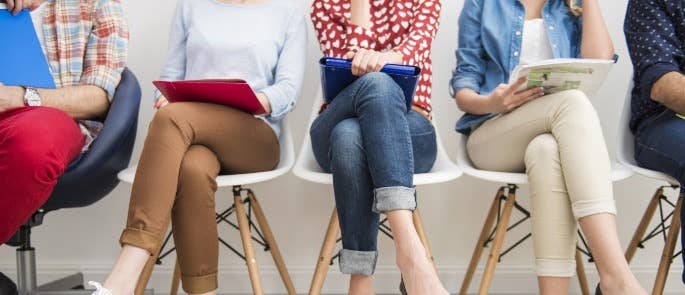 What is the contrast effect?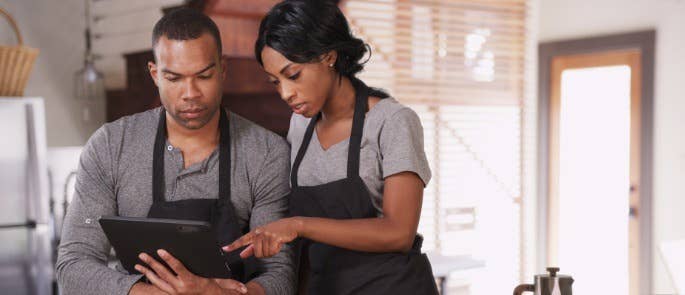 Unconscious Bias Quiz
Congratulations on finishing the quiz! Share your results below.
---
What to Read Next:
Subscribe for the latest Hub updates! Tell us what you're interested in hearing about:
We will always treat your personal details with the utmost care and we will never sell your details to other companies for marketing purposes.