How to Develop a Rescue Plan for Working at Height
October 11, 2017
3 min read
Importance of Developing a Rescue Plan
If your business involves any working at height, it is essential that you have a well-considered and thorough rescue plan in place. You must use this in the event of a fall from height.
A rescue plan is a pre-planned strategy or procedure, designed to safely retrieve someone who has fallen from height and is suspended in a harness. It provides information about the type and location of equipment that are vital in the rescue process.
The Health and Safety Executive (HSE) found that, in 2019/20, over a quarter of fatalities at work were caused by falls from heights. This put working at height as the most common cause of fatal injuries to workers. These statistics emphasise just how essential it is for you to take adequate measures, and have a rescue plan in place.
It is your responsibility to write up a rescue plan. Do not rely on the emergency services – it is not their duty to rescue the fallen worker. Furthermore, if there is a delay in emergency services arriving on site, it could be critical for the worker. You must act quickly.
---
---
The Work at Height Regulations 2005
The main legislation surrounding working at height is The Work at Height Regulations 2005. These regulations aim to prevent death and injury caused by a fall from height.
Those in control of any working at height activity must ensure that they plan, supervise, and carry out work safely.
Employers must assess the risks of working at height, and develop a detailed and systematic rescue plan to use in cases of emergency. The competent person must fully understand the plan.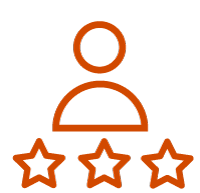 Need a Course?
Our Working at Height Training Course helps you to comply with the Work at Height Regulations 2005 by providing employers and employees with the necessary information needed to be able to successfully deal with working at height risks and control measures.
---
The HSE Requirements
The Health and Safety Executive (HSE) state that you must regularly assess and update the rescue plan, and related resources, where necessary.
Rescue equipment should always be available on site, and you must provide adequate training in how to use it.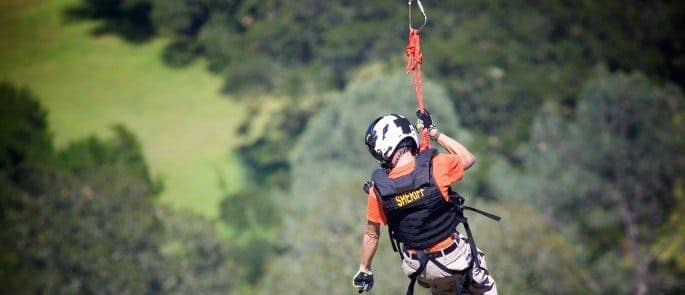 The HSE state that all rescue plans must address:
The safety of people carrying out the rescue.
Any anchor points for the safety equipment.
The suitability of the equipment.
How to attach the individual to the rescue equipment.
How to move the individual using the equipment.
Any medical, or other, needs of the individual during the rescue procedure.
---
Risk Assessments
You need to conduct a risk assessment before starting any work at height, and must postpone work if rescue procedures are insufficient.
There are five steps to a risk assessment:
Identify the hazards
Decide who might be harmed and how
Evaluate the risks and decide on precautions
Record your findings and implement them
Review the risk assessment and update where necessary.
If you would like to read more about how to develop a working at height risk assessment, click here.
---
Rescue Training
A competent person must carry out rescues. A competent person is somebody who has sufficient training, experience, and knowledge to assist accurately.
You must inform the trained rescuer if there is a change in the rescue equipment, nature of their work, or circumstances. They should also receive refresher training at least once a year.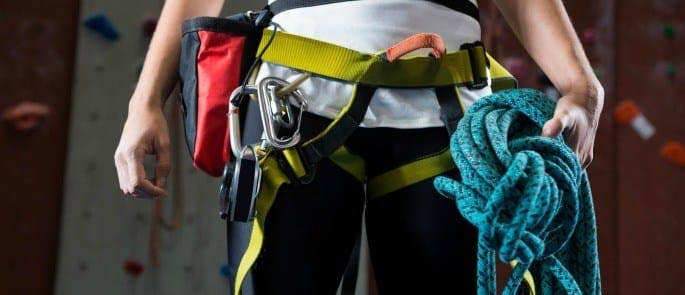 The rescuer should have the skills and knowledge to:
Inspect, anchor, assemble, and use fall protection and rescue equipment safely.
Recognise fall hazards.
Implement fall hazard control methods.
Conduct fall protection and rescue procedures.
Inspect equipment and systems before use.
---
---
What to Read Next: