Child Development Quiz
November 26, 2021
5 min read
Test your Child Development Knowledge
Children's experiences in their first five years have been shown to have a significant impact on their developmental outcomes later on. As a result, it is important for parents and those who work with children to understand exactly what happens during these early stages of development. This allows them to meet a child's needs effectively, and ensure that they have the best start in life. How much do you know about early childhood development? Try our quiz now to find out!
When do children develop object permanence (the knowledge that an object still exists, even if it cannot be seen or heard)?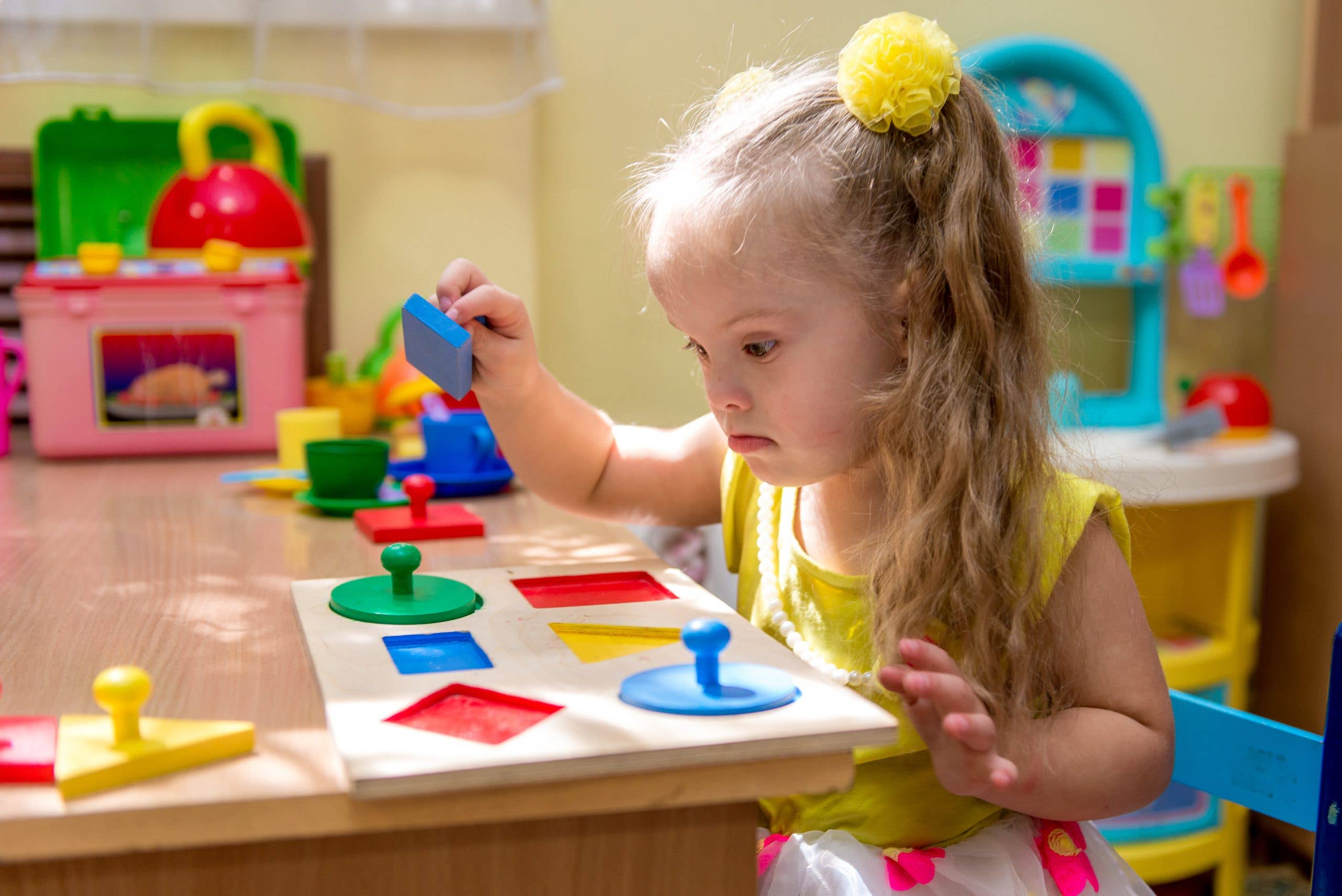 What has research found about dummies and language development?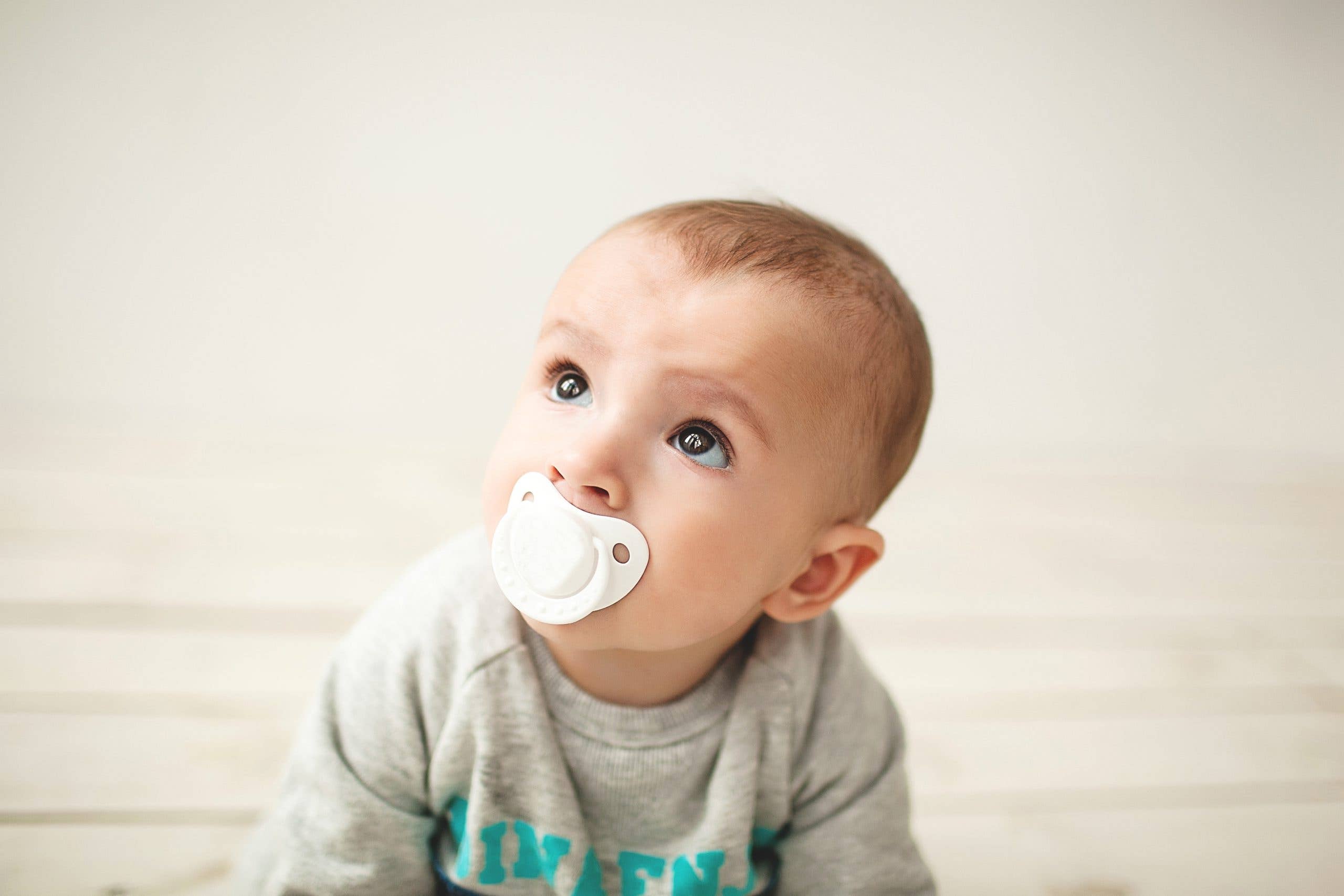 Why might EAL children typically reach speech, language, or communication developmental milestones later than children who only speak English?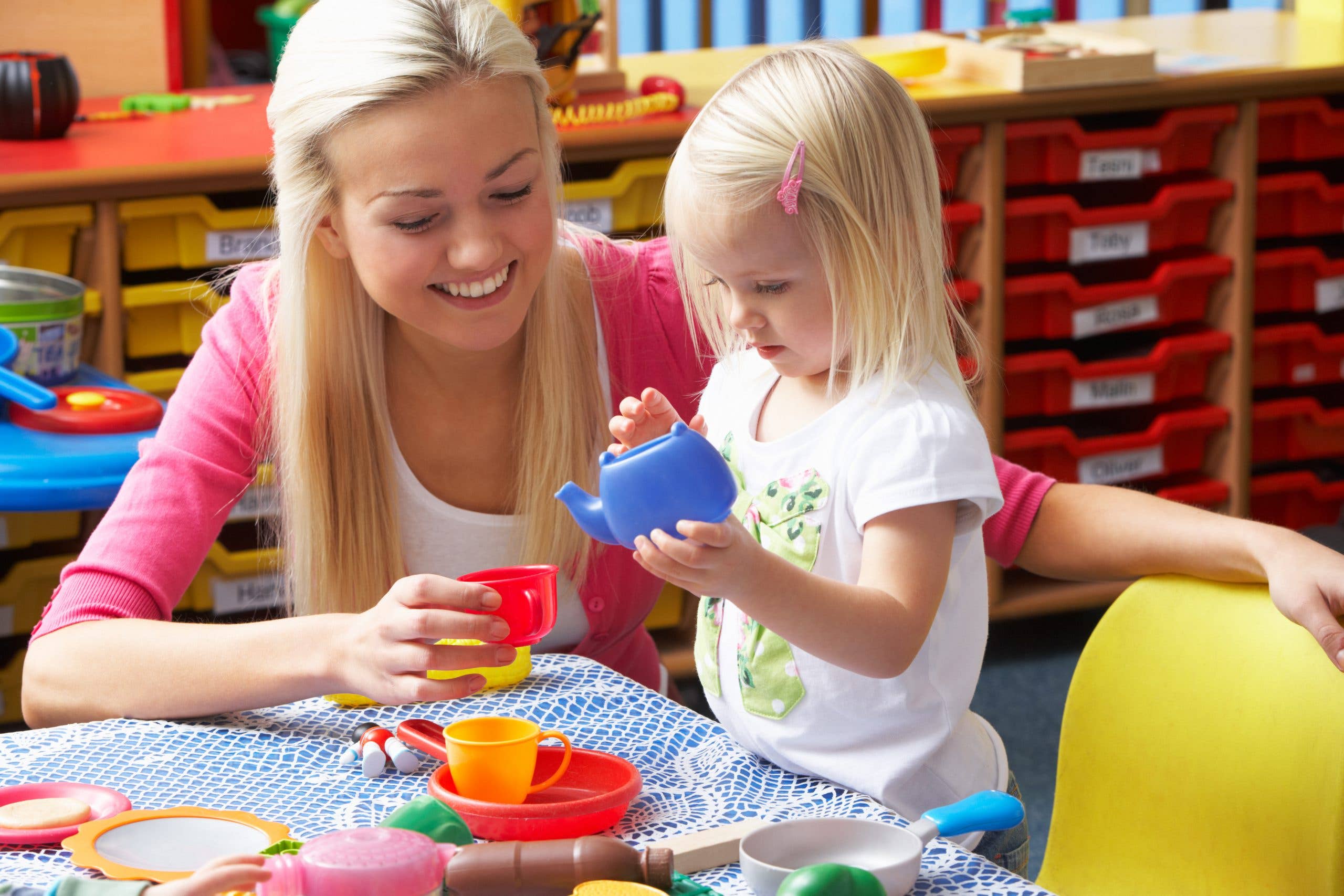 What should you do to aid emotional development if a child cries because they are scared of a monster coming to get them?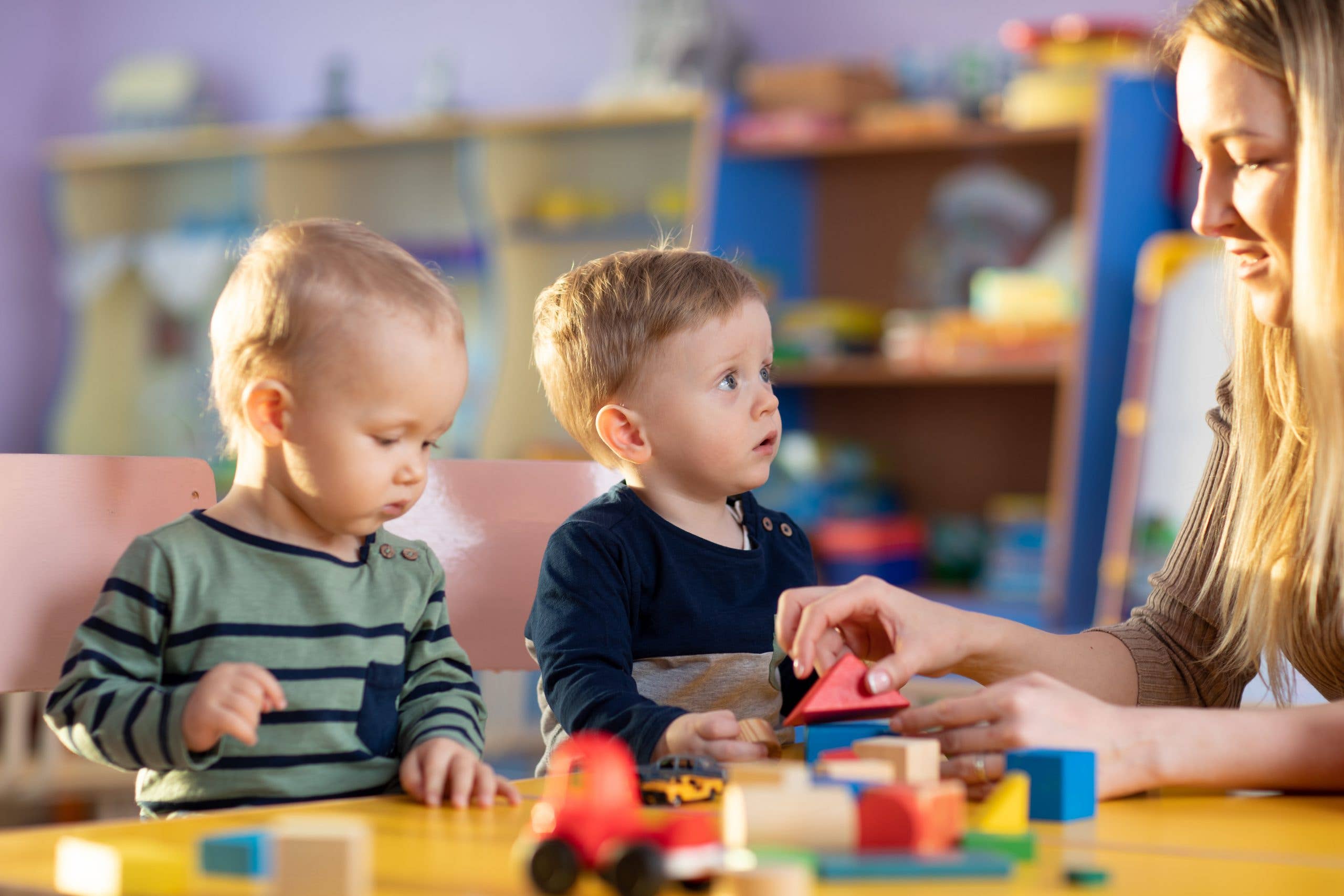 What age group should you read stories to, to help their language development?
Correct - all ages of children benefit from being read to.
Which of the following statements is true about learning to write?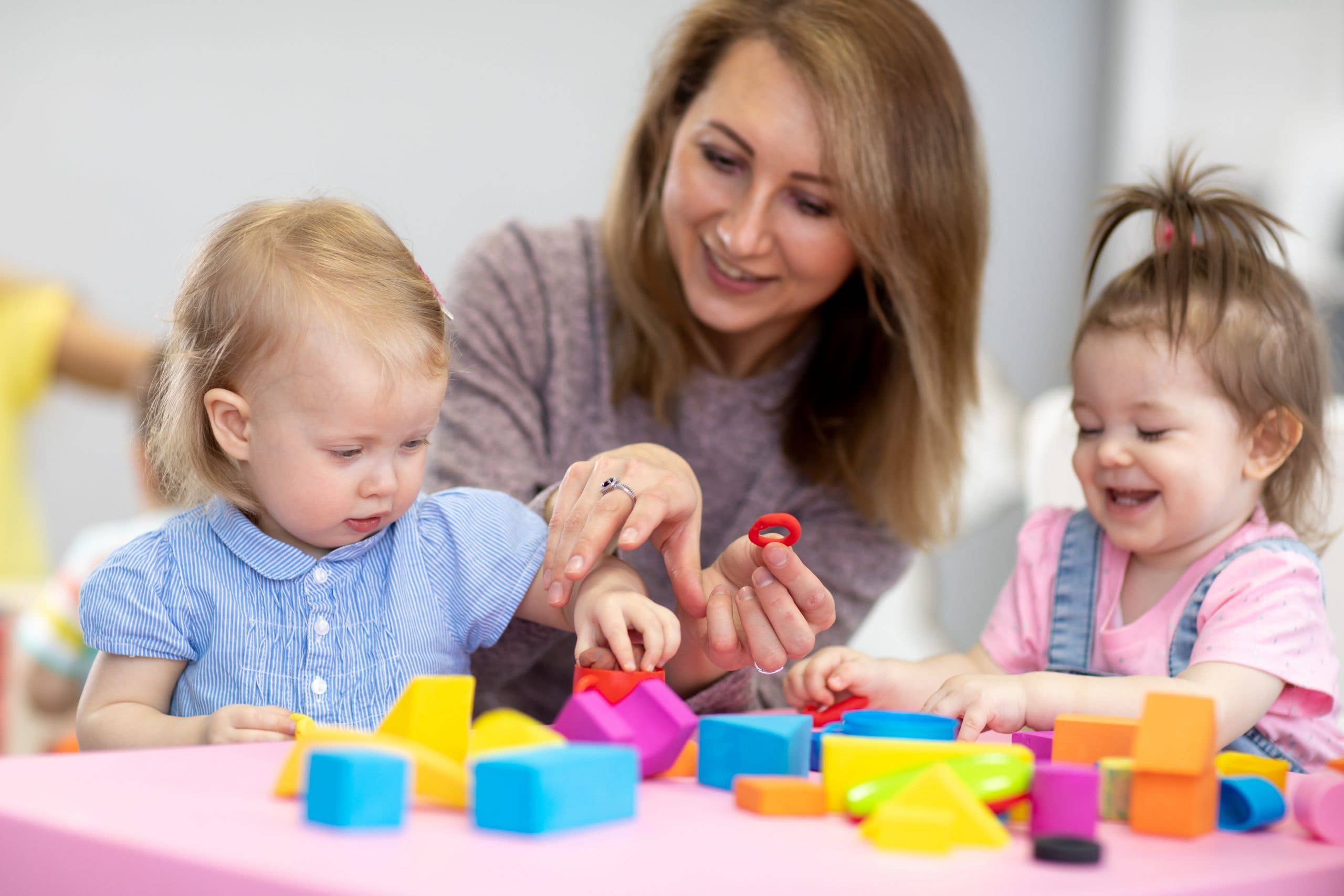 When do children begin to recognise some letters?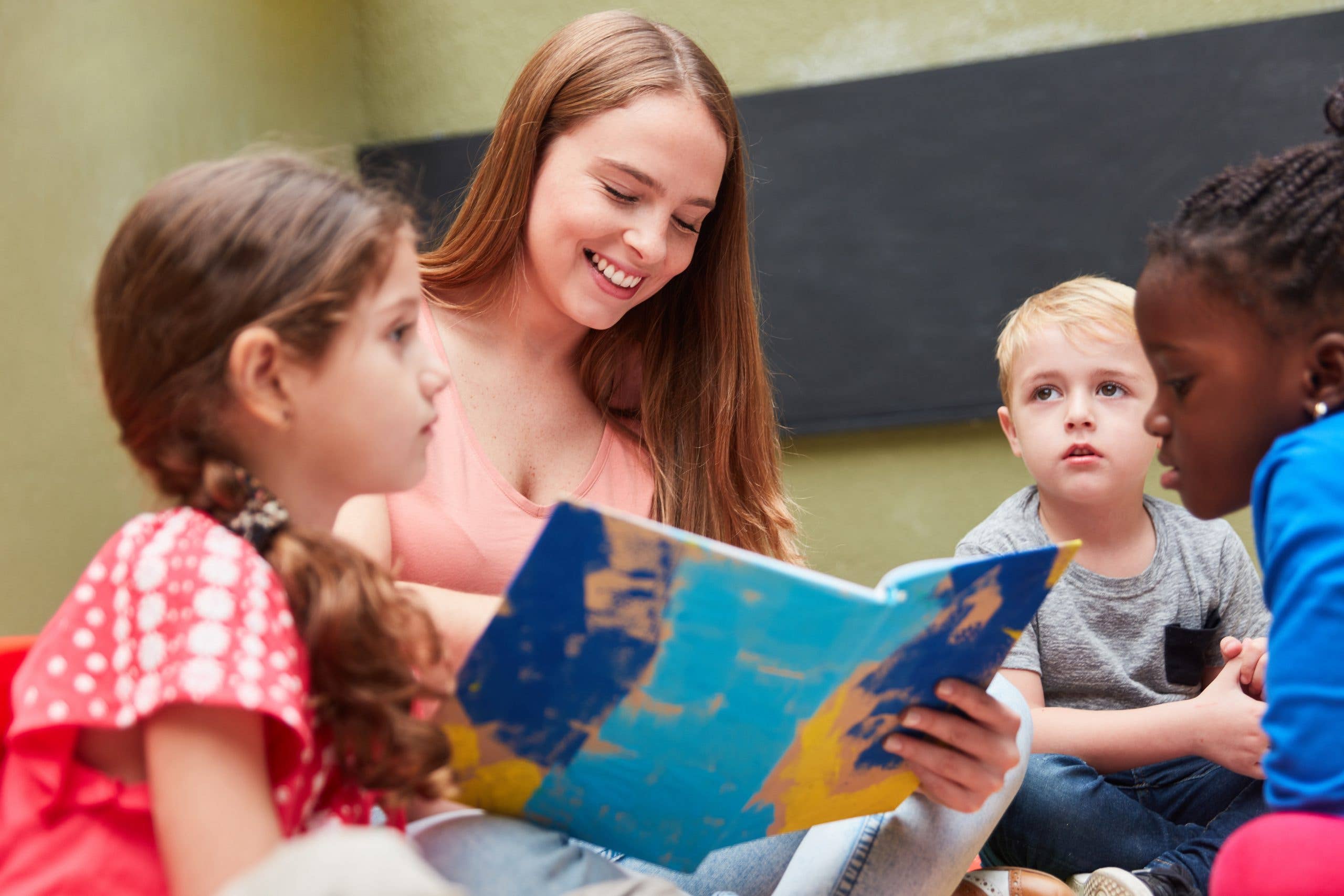 When can children generally use a spoon to feed themselves and drink from a cup?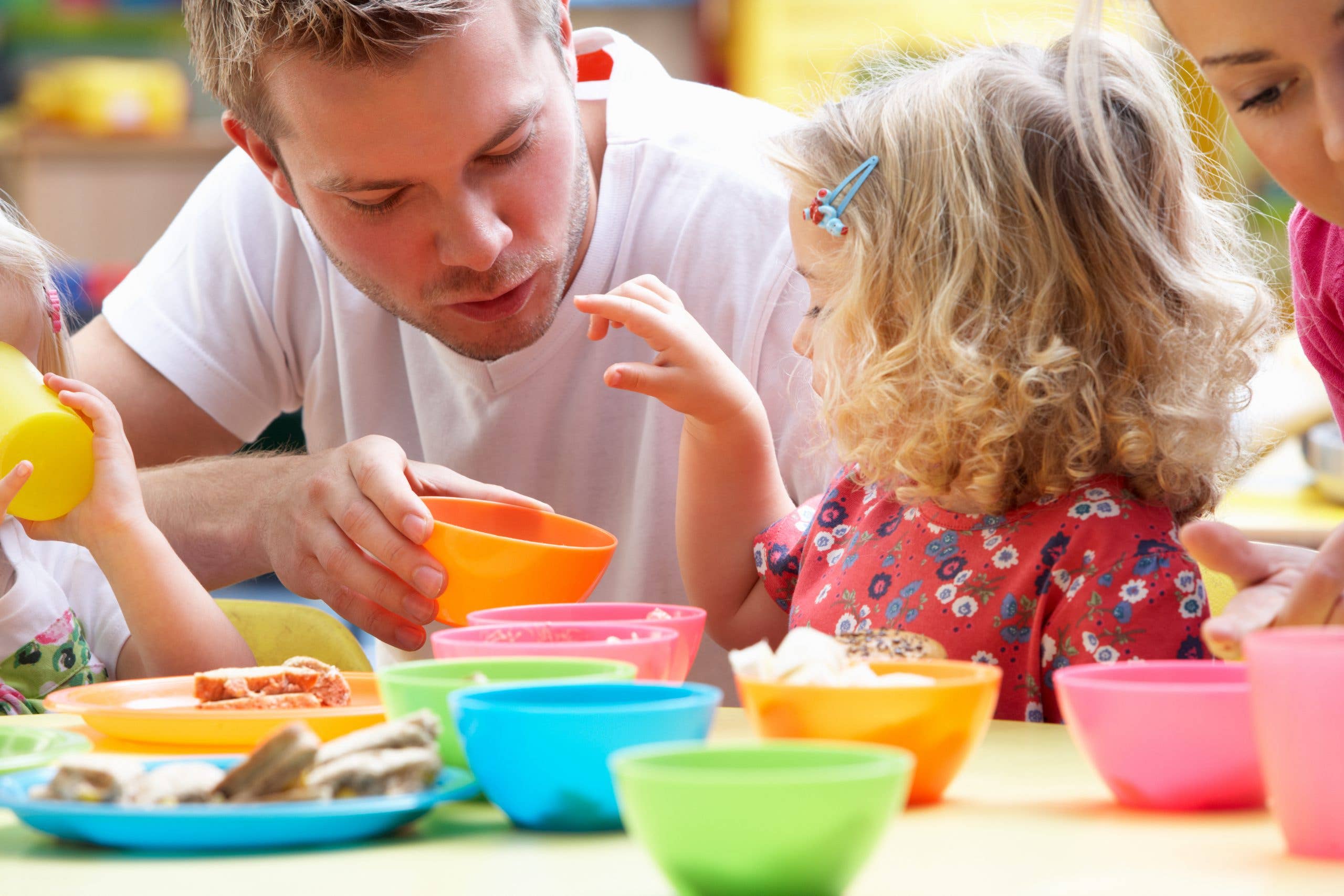 When do children generally become able to take turns and share most of the time?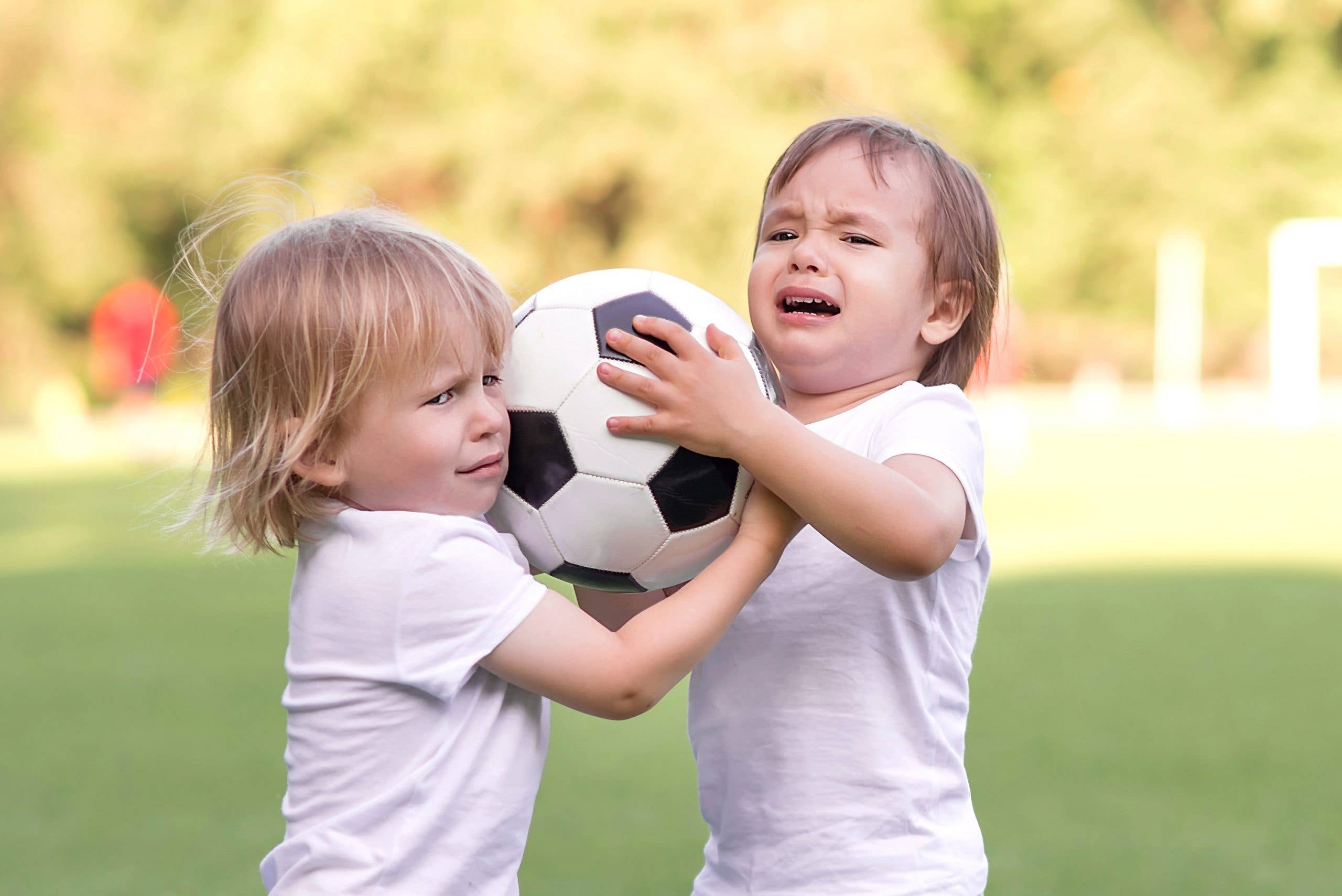 What should you do if a child keeps dropping an object on the floor?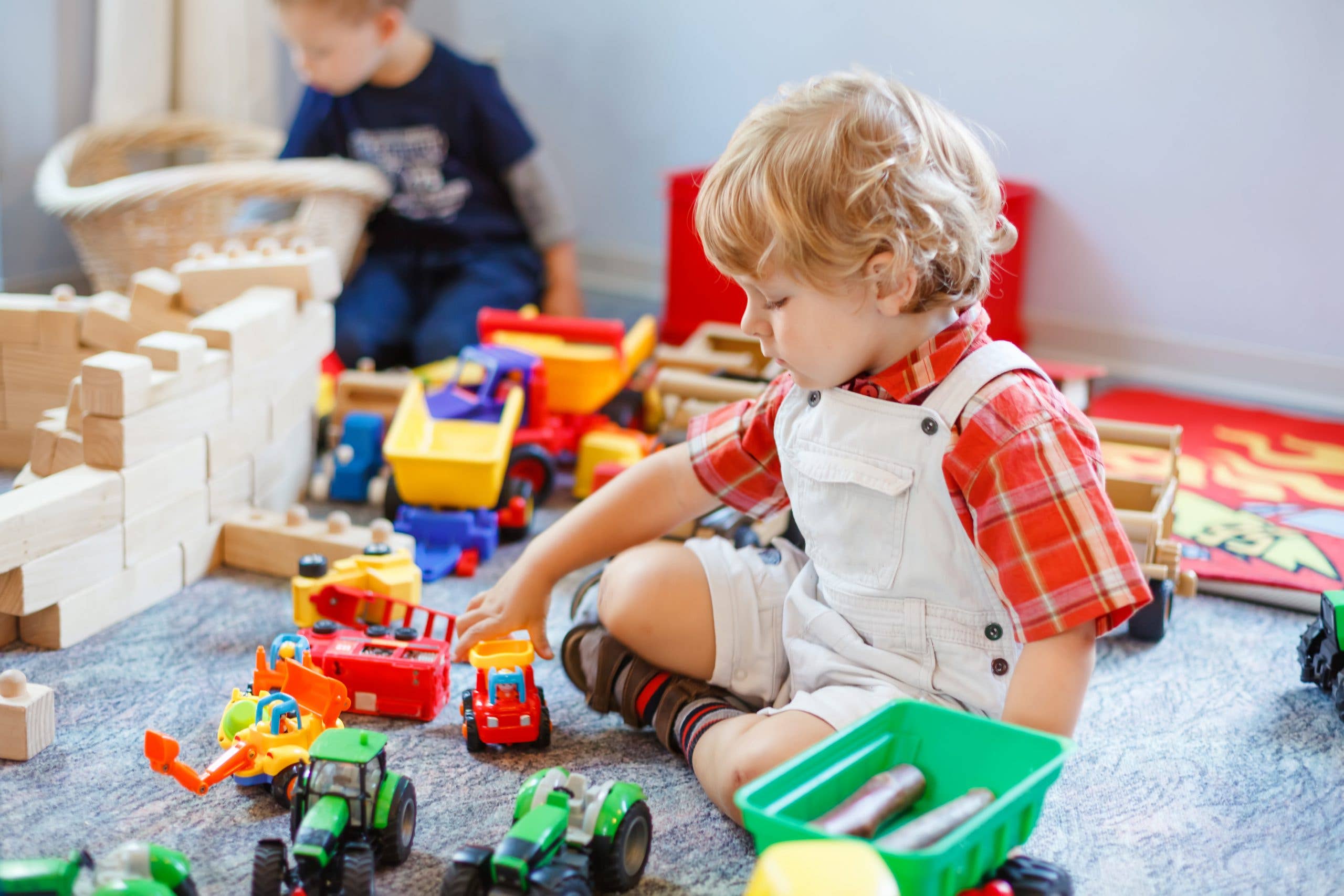 Child Development Quiz
Congratulations on finishing the quiz! Share your results below.
---
Further Reading: