Child Mental Health Quiz
March 1, 2019
5 min read
How Much Do You Know About Child Mental Health?
Approximately one in ten children has a diagnosable mental health disorder, such as depression, anxiety, or an eating disorder. That's at least three children in every classroom. If you work with, or around, children, then it's essential that you understand common mental health problems and know what you can to help. Would you know how to recognise a problem? Test your knowledge with our quiz below.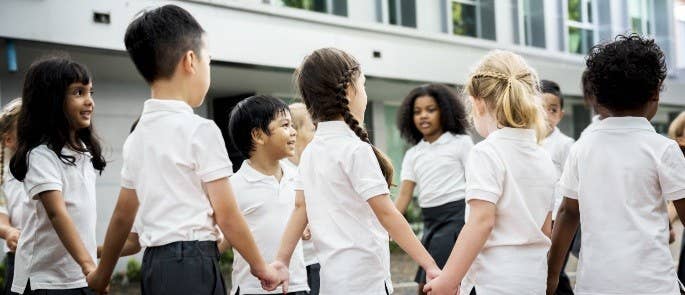 What mental health condition might cause frequent flashbacks and nightmares?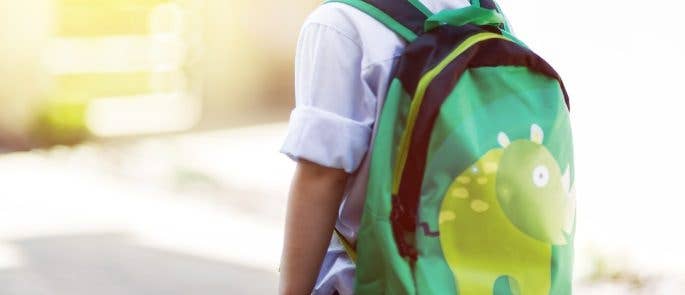 What type of therapy teaches you to examine and change the way you think, feel, and act?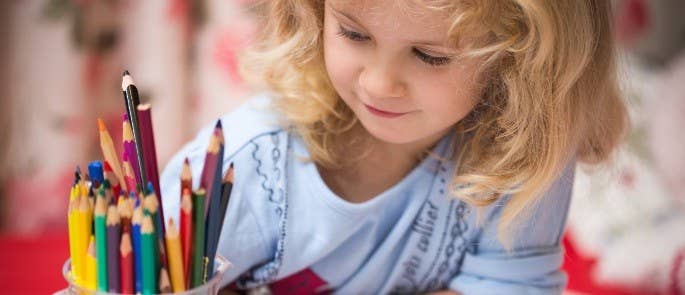 To be diagnosed with combined ADHD, a child must display how many traits of each of the other two types?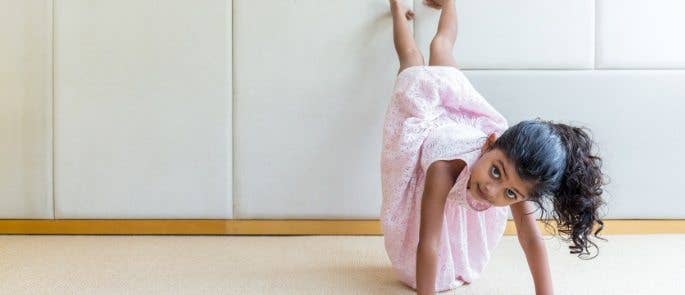 Which of the following is a myth about child mental health?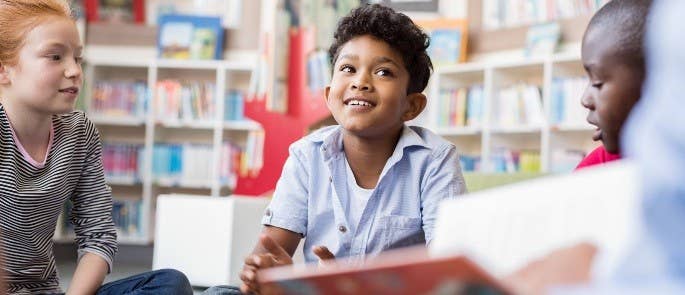 Child Mental Health Quiz
Congratulations on finishing the test! Share your results below.
---
What to Read Next:
Subscribe for the latest Hub updates! Tell us what you're interested in hearing about:
We will always treat your personal details with the utmost care and we will never sell your details to other companies for marketing purposes.