Child Sexual Abuse: Guidance for Schools
April 6, 2021
5 min read
The children's charity Barnardo's reports that one in six children experience sexual abuse before their 18th birthday. This shocking statistic highlights the importance of safeguarding – it is everyone's responsibility, but those who work in schools and educational settings are particularly well-placed to identify and prevent abuse. As a result, it is key that you understand what sexual abuse is and what your safeguarding responsibilities in school are.
After the creation of the website Everyone's Invited, sexual abuse has become more topical than ever. Ofsted has called for an immediate review of school safeguarding policies to ensure that victims of sexual abuse are supported effectively. In this article, we will explain what you need to do before this review, as well as defining child sexual abuse, explaining the causes of it in schools, and discussing how you can help to prevent sexual abuse in your setting.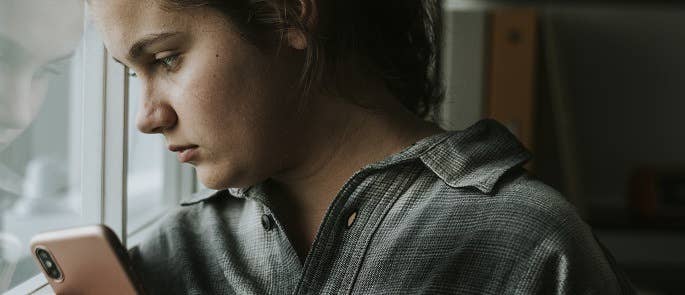 ---
What is Child Sexual Abuse?
Child sexual abuse means any sexual activity with a child, including physical contact, non-penetrative acts such as touching and kissing, and non-contact activities (such as producing sexual images or forcing the young person to watch sexual activities). It can also occur online: mobile phones, computers, and other devices allow for the quick, secretive exchange of explicit images (sexting) or sexual conversations.
Children can be sexually abused by a peer or someone younger than them – in fact, research has found that two thirds of abuse reported by children and young people was perpetrated by other children and young people (Hackett, 2014). In these cases, the abuse can be harmful to both the perpetrator and the victim.
It is important to remember that abuse can happen to anyone at any stage of childhood. It is never a child's fault that they were sexually abused. They often might not understand that what's happening is abuse, or that it's wrong – they may also be afraid to tell someone about it. However, there are often warning signs that you can identify and act on to help them. You can find out more about the warning signs in our article here.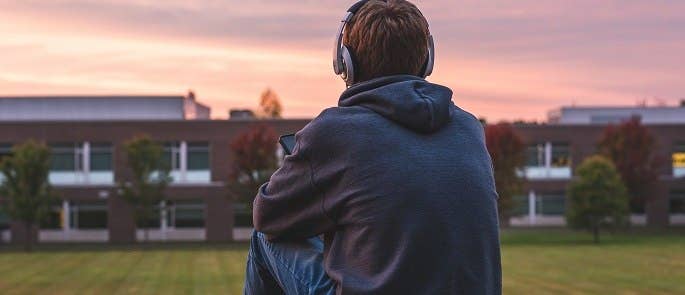 Consequences of Abuse
Sexual abuse can lead to long-lasting consequences throughout children's lives. These might include:
Anxiety and depression.
Eating disorders.
Post-traumatic stress disorder.
Self-harm.
Suicidal thoughts and suicide.
Sexually Transmitted Infections (STIs).
Pregnancy.
Problems returning to – or continuing with – education.
Feelings of shame and guilt.
Drug and alcohol problems.
Relationship problems with family, friends, and partners.
This is why it is so vital to do your part in preventing sexual abuse where you can.
---
What are the Causes of Sexual Abuse in Schools?
There is no simple answer to the question of what causes sexual abuse. However, it has been suggested that the following factors may play a part:
Toxic school culture where sexual harassment and abuse are tolerated or trivialised. Normalising the abuse makes it easier for perpetrators to carry it out. For example, some schools dismiss it as 'banter' or 'part of growing up' (Keeping Children Safe in Education, 2020).
Sexism and misogyny – attitudes like these lead people to treat others with no regard or respect. Gender-based stereotypes are often used to justify or excuse sexual abuse.
The perpetrator having experienced abuse themselves. In reaction to their own experiences, perpetrators may attempt to find control and power by abusing others – or they may simply act out an experience they have witnessed or been involved in before, not realising that it is wrong.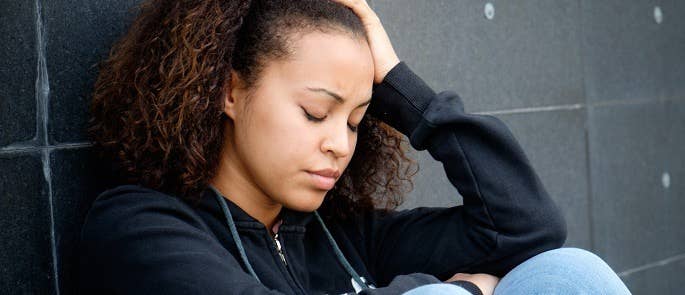 Vulnerable Groups
Some children are particularly vulnerable to sexual abuse, including:
Those with previous experience of abuse.
Those who are in care.
Those who have experienced bereavement.
Those with low self-esteem, low confidence, and/or few friends.
Those who are young carers.
Those who spend a lot of time home alone.
Those with disabilities.
It is important for schools to look at the greater picture rather than isolated incidents in order to prevent sexual abuse from occurring. This is known as contextual safeguarding – after an incident of abuse, you need to consider whether other children are at risk, who is most vulnerable, whether there are any potentially unsafe spaces on the premises or in their local area, and what they could do to make these places safer. Sexual abuse is still your responsibility if it happens outside school – if you are aware of incidents occurring in the local park, for example, you should pass this information on to the police so that they can act accordingly.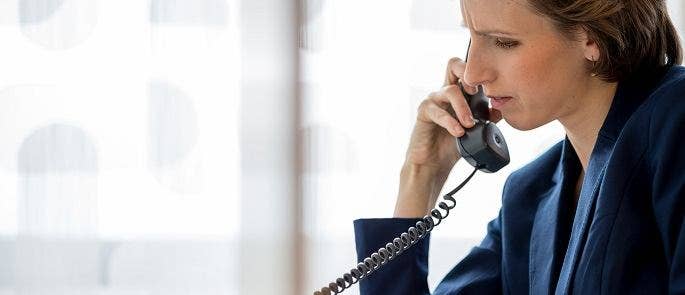 Ofsted Review into Sexual Abuse
The recent creation and popularity of the website Everyone's Invited – where over 14,000 victims of sexual abuse and harassment have posted their testimonials, often naming their school and whether appropriate action was taken or not – has led to the government asking Ofsted to perform an immediate review of safeguarding policies in both state and independent schools.
The review will look at the severity of the issue and will ensure that schools have appropriate processes in place for pupils to report their concerns, as well as procedures for dealing with the concerns quickly and appropriately. It will also look at whether there is sufficient guidance available to schools relating to this topic. It will be concluded by the end of May 2021.
Ofsted Chief Inspector, Amanda Spielman, said: "Schools have a crucial role to play in teaching young people about sexual consent and respect for women and girls. They must also be places where all children feel safe, and where they are able to report any incidents of abuse or harassment and be confident that what they say will be acted upon."
---
How to Help Prevent Sexual Abuse in Schools
In order to adequately prevent sexual abuse in your school and meet Ofsted's expectations, you need to think about the following things.
Updating Your Safeguarding Policy
You can demonstrate your school's commitment to protecting the welfare of children with a written safeguarding policy. This should include information on how the school prevents and handles children harming other children (peer-on-peer abuse), as well as other cases of sexual abuse and sexual harassment. You can find a template of an example safeguarding policy to use here, and guidance on the relevant legislation (including Keeping Children Safe in Education and Working Together to Safeguard Children) here.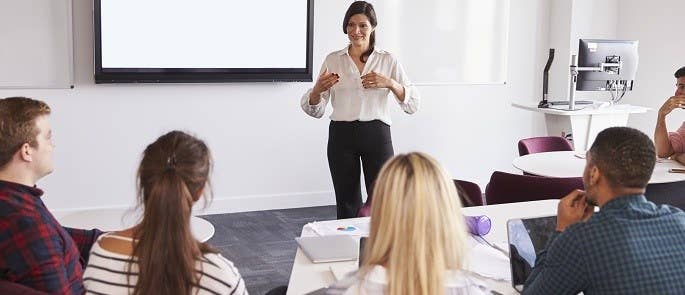 Providing Safeguarding Training to Staff
All staff members in your school should have completed up-to-date safeguarding training so that they can identify signs of abuse and know what to do if they suspect any cases. If you need safeguarding training, have a look at our training courses, which provide you with the knowledge you need to carry out your work and meet safeguarding requirements.
Teaching Children About Healthy Relationships
In order to prevent sexual abuse from occurring, it is vital to teach children what healthy relationships look like – these relationships can impact the rest of their lives. This might include teaching them about consent, boundaries, effective communication, and appropriate behaviours in a relationship – you can find more information in our article 'How to Teach Children About Healthy Relationships'.
Dealing with Allegations Appropriately
You should ensure that your school has sufficient guidance available on how to deal with sexual harassment and violence allegations, as well as having the appropriate processes in place to allow pupils to report concerns freely. Staff could be trained on what to say to victims of abuse (for example, they should always tell the child that it's not their fault and that they have done the right thing by telling them), as well as who to pass their concerns on to (your DSL), and when (as soon as possible).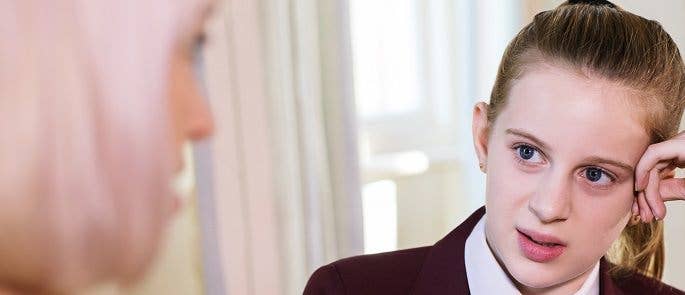 The NSPCC Helpline
You should also be aware that an NSPCC helpline has been created to support victims of sexual harassment and abuse in education settings (both children and adults). It can also provide support to parents and professionals. You can use this helpline if you have concerns and don't know what to do, or you could give the number out to parents, colleagues, and students in your school. The helpline is available at 0800 136 663.
---
Child sexual abuse continues to be an important issue faced by schools and educational settings in the UK. Understanding what this abuse is, what causes it, and how you can help to prevent it could help to decrease the shockingly high numbers of children that experience it every year.
---
Further Resources: