Food Allergy Awareness Quiz
December 1, 2014
5 min read
Test Your Food Allergy Awareness
Food allergies and intolerances can cause serious reactions. Therefore, if you are a food handler that produces, handles and serves food to consumers, it is important that you understand how to ensure the food you sell is safe to eat for everyone. Packaging and menu labelling is the easiest way to do this, but how much do you know about food allergens in order to ensure this is done correctly? Try our quiz now to find out!
Which allergen causes a reaction in sufferers of coeliac disease?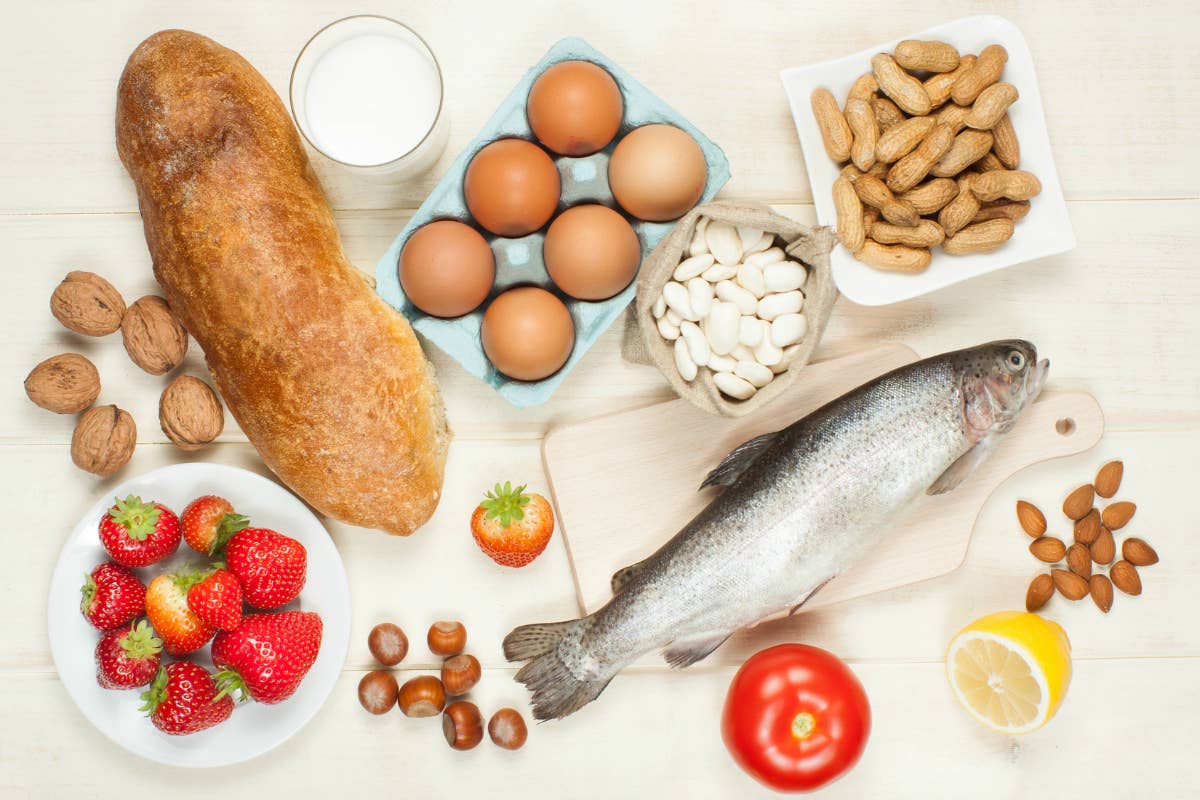 How many named allergens are there that must be displayed on food labels and menu boards?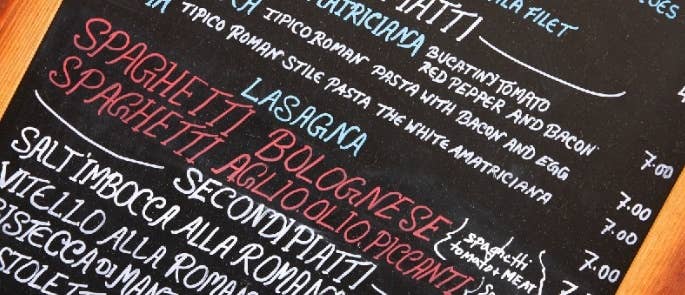 Which of the following will NOT help control contamination from allergens?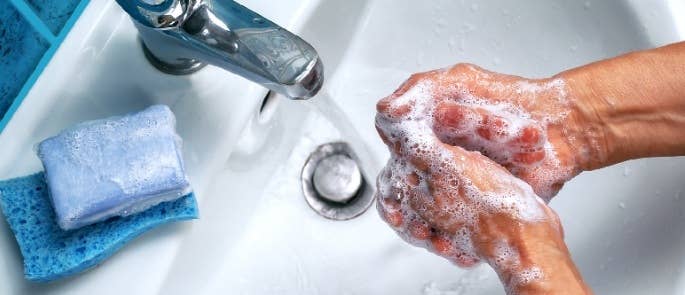 If a customer asks whether a food contains an allergen and you don't know the answer, what should you do?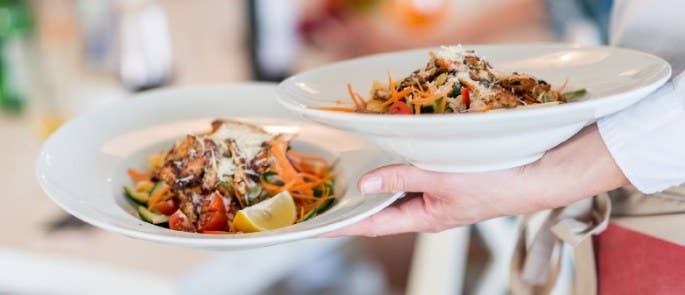 If someone is suffering from a severe allergic reaction (anaphylaxis), what should you do?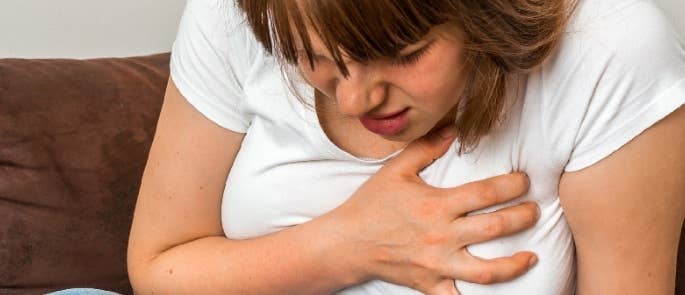 Test Your Food Allergy Awareness
Congratulations on finishing the test, share your results below.
---
Further Resources:
Subscribe for the latest Hub updates! Tell us what you're interested in hearing about:
We will always treat your personal details with the utmost care and we will never sell your details to other companies for marketing purposes.