Food Allergy Awareness Quiz
December 1, 2014
5 min read
Test Your Food Allergy Awareness
Food allergies and intolerances can cause serious reactions. Therefore, if you are a food handler that produces, handles and serves food to consumers, it is important that you understand how to ensure the food you sell is safe to eat for everyone. Packaging and menu labelling is the easiest way to do this, but how much do you know about food allergens in order to ensure this is done correctly? And are you prepared for the new food labelling legislation, known as Natasha's Law, that will be enforced in 2021? Try our quiz now to test your knowledge!
If a customer in a restaurant asks whether a food contains an allergen and you don't know the answer, what should you do?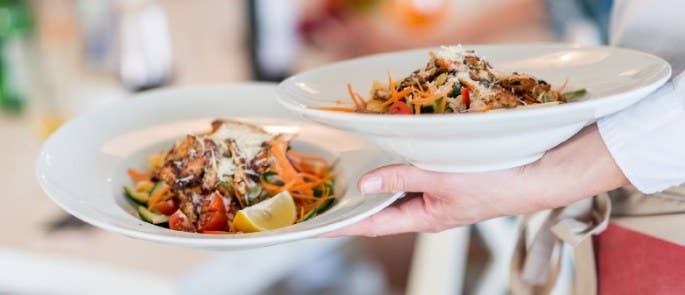 If someone is suffering from a severe allergic reaction (anaphylaxis), what should you do?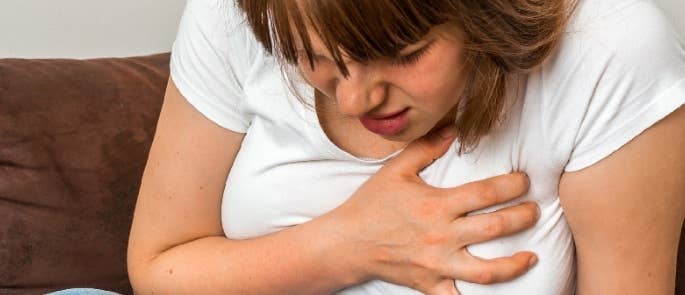 Under Natasha's Law, which will come into force in 2021, what are businesses required to do?
How many named allergens are there that must be displayed on food labels and menu boards?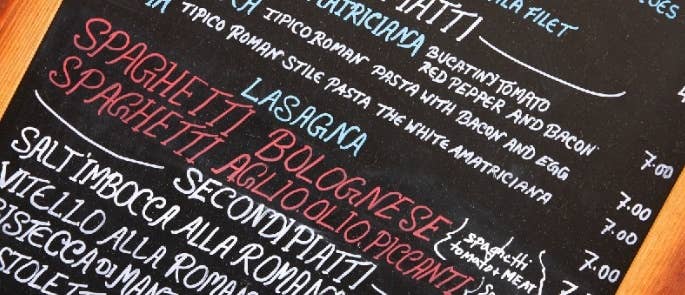 Which allergen causes a reaction in sufferers of coeliac disease?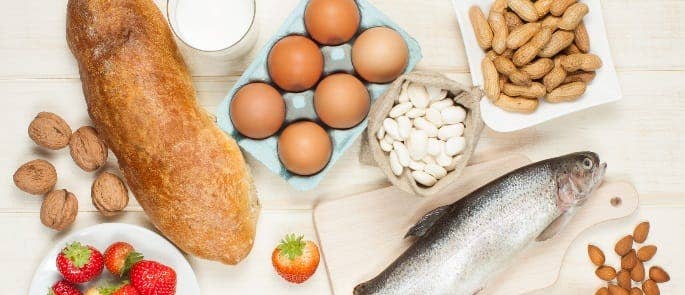 Test Your Food Allergy Awareness
---
Further Resources: