Food Hygiene Quiz
September 17, 2014
5 min read
Test Your Food Hygiene Knowledge
All food handlers, managers and food business owners hold a legal responsibility to work in ways that protect their food from hazards and protect their customers from harm. This is a requirement for all food businesses, no matter their size, and is particularly important for those businesses looking to achieve a Level 5 rating on their food hygiene inspection. How do you rate your basic food hygiene knowledge? Have a go at our practice food hygiene quiz to find out!
Which of these statements describes a Food Handler?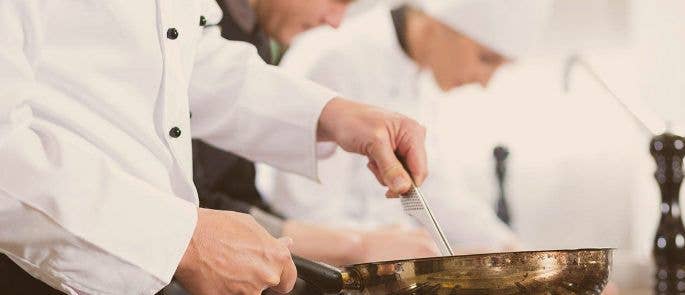 Who has the right to enter your food premises at any reasonable time?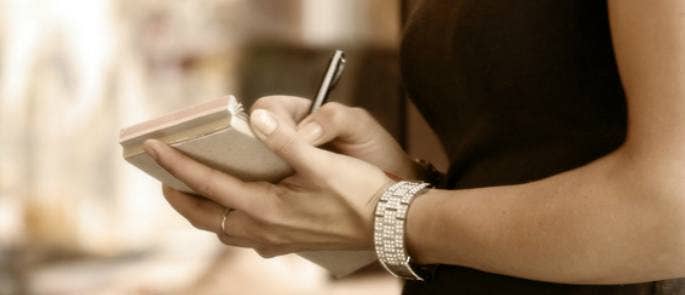 If the court decides that the business or food handler has broken the law it can result in: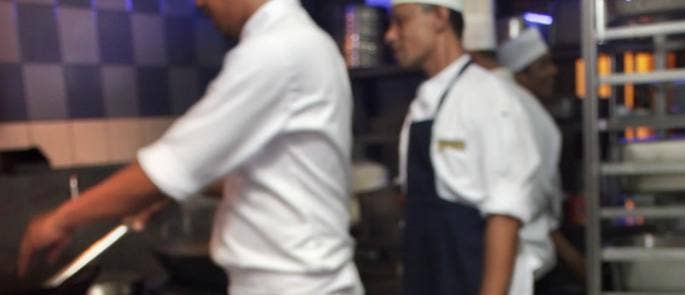 Which of the following conditions will mean a person shouldn't handle food?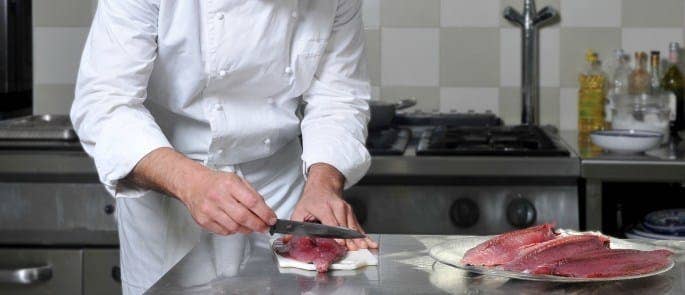 Bacteria will grow in the temperature danger zone, which is between: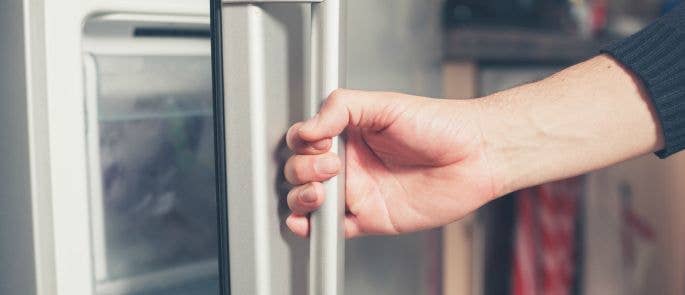 ---
Further Resources: