Food Hygiene Quiz
September 17, 2014
5 min read
Test Your Food Hygiene Knowledge
All food handlers, managers and food business owners hold a legal responsibility to work in ways that protect their food from hazards and protect their customers from harm. This is a requirement for all food businesses, no matter their size, and is particularly important for those businesses looking to achieve a Level 5 rating on their food hygiene inspection. How do you rate your basic food hygiene knowledge? Have a go at our practice food hygiene quiz to find out!
Which of these statements describes a Food Handler?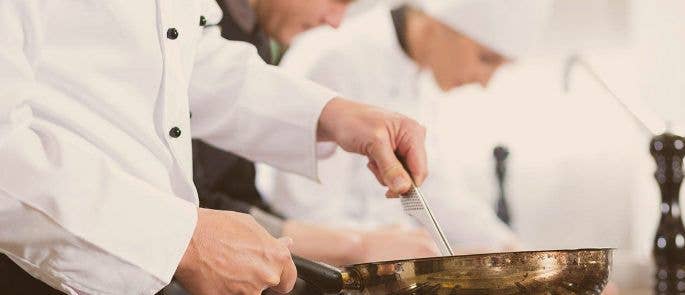 ---
Further Resources:
Subscribe for the latest Hub updates! Tell us what you're interested in hearing about:
We will always treat your personal details with the utmost care and we will never sell your details to other companies for marketing purposes.