Christmas Food Safety Awareness Quiz
December 13, 2018
5 min read
Test Your Food Safety Knowledge
Christmas is the time to relax, have fun, and most importantly have a delicious dinner. If you're in charge of cooking it, you've no doubt been prepping for weeks. However, the last thing you want is for someone to get sick on Christmas day. Chances are you also want to get the most out of your leftovers for the rest of the holiday. Therefore, it's important to be aware of some basic food hygiene practices. How much do you know? Test your knowledge with our quick quiz below before you crack on with preparing your Christmas spread.
What temperature should the centre of a turkey be when cooked thoroughly?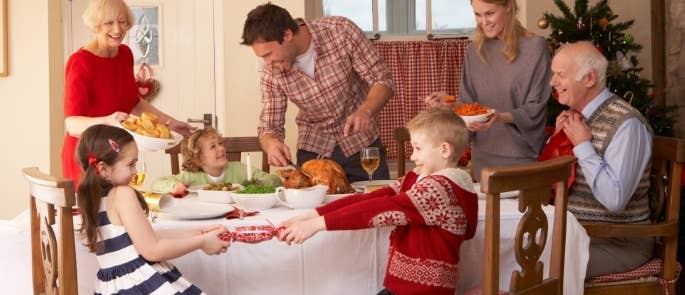 ---
Further Resources:
Subscribe for the latest Hub updates! Tell us what you're interested in hearing about:
We will always treat your personal details with the utmost care and we will never sell your details to other companies for marketing purposes.