Internet Safety for Schools Quiz
November 23, 2018
5 min read
Test Your Internet Safety for Schools Knowledge
If you work in a school environment, you have a responsibility to safeguard children on and off school grounds, including online. This means that you need to be able to identify when a child is at risk, know the safeguarding concerns for children online, and know how to respond to any online safeguarding incidents. Have a go at our quiz below and see how much you know.
Which social media platform promotes the idea of 'broadcasting yourself'?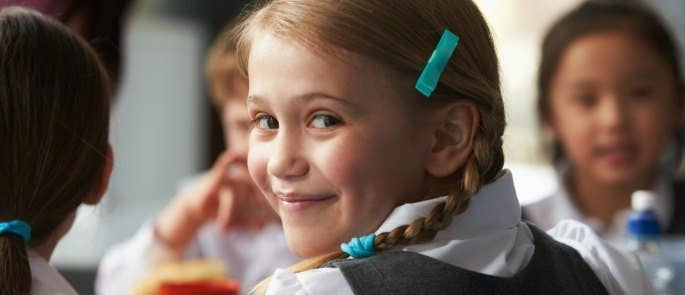 What is it called when someone sends information about someone else that's fake and damaging?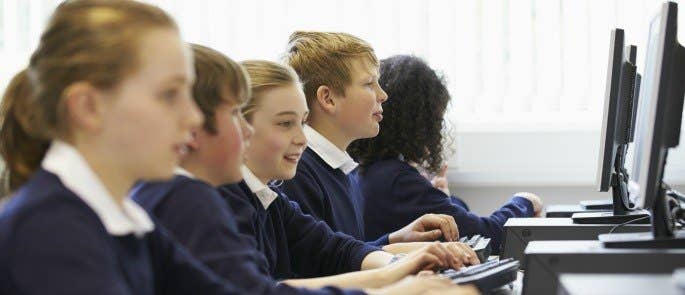 What type of malware gains access to your computer files, locks them, then demands payments for their release?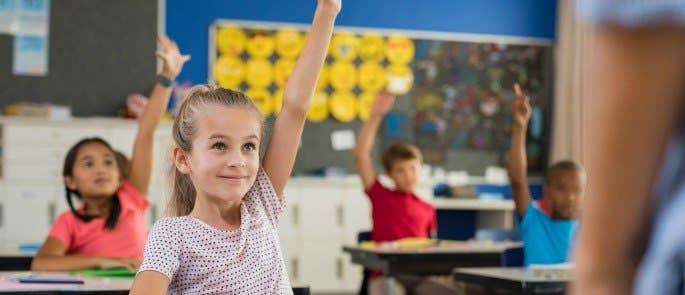 What is the main aim of the Prevent duty?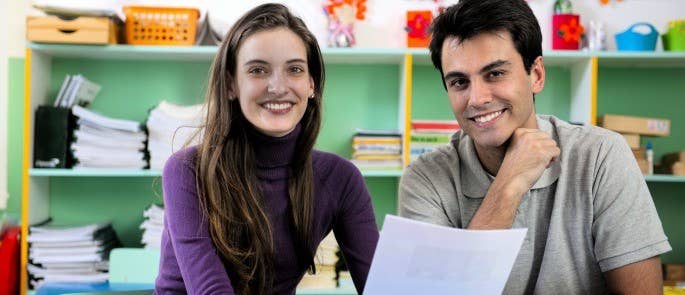 What is the name given to the process where someone builds an emotional connection with a child to gain their trust?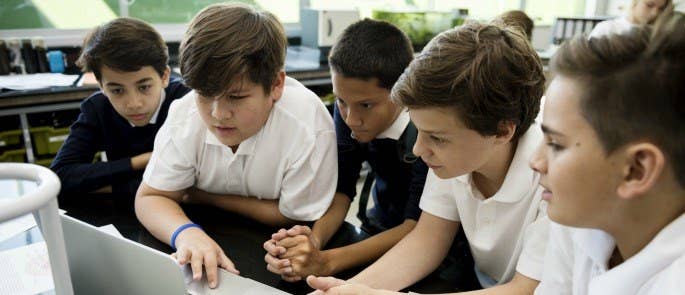 Internet Safety for Schools Quiz
Congratulations on finishing the test. Share your results below!
---
What to Read Next: