Prevent Strategy: Examining the Debate and Controversies
December 14, 2016
6 min read
Since the introduction of the Prevent Strategy, the Government scheme has been dogged by controversy. It's also been accused of going against its very aims, and of being counterproductive.
But can the Prevent Strategy be a positive means of safeguarding vulnerable children? Here we look at some of the issues and debates surrounding Prevent.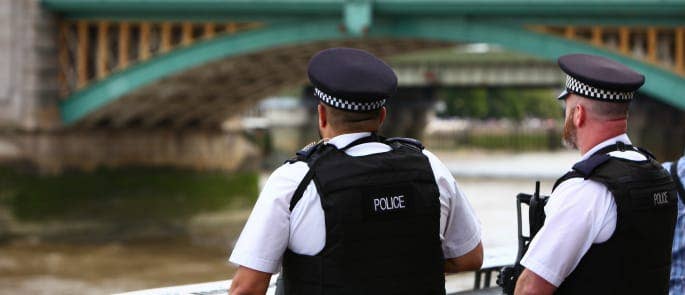 ---
What is Prevent?
Prevent was launched in 2011 as part of the Government's CONTEST strategy to combat terrorism and radicalisation in the UK and abroad. CONTEST has 4 key themes:
Pursue – To stop terrorists.
Prevent – To stop people becoming radicalised or supporting terrorists.
Protect – To strengthen the protection against terrorist attacks.
Prepare – To lessen the impact of a terrorist attack.
Prevent is the most controversial strand of the CONTEST strategy and has come under public scrutiny since its inception.
---
What Does 'Terrorism' Mean?
The Terrorism Act (2000) defines terrorism as:
The use or threat of action designed to influence the government or an international governmental organisation or to intimidate the public, or a section of the public; made for the purposes of advancing a political, religious, racial or ideological cause; and it involves or causes:
Serious violence against a person; serious damage to a property; a threat to a person's life; a serious risk to the health and safety of the public; or serious interference with or disruption of an electronic system.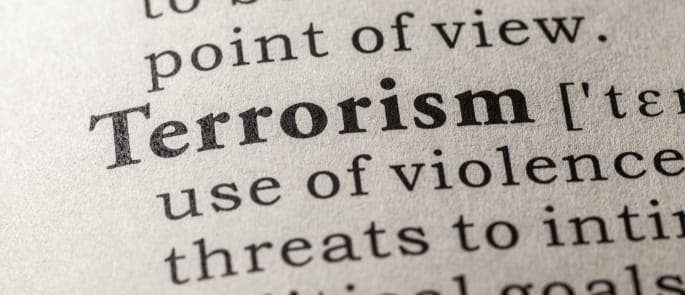 ---
What Does 'Radicalisation' Mean?
Radicalisation is the process by which a person comes to support terrorism and forms of extremism leading to terrorism.
It is important to note that there is no obvious profile of who is likely to become involved in extremism. Similarly, you cannot identify a single indicator or event which turns people to extremism. Radicalisation is very different in each individual case and must be treated as such without any generalisations or stereotyping.
---
How Does the Prevent Strategy Work?
The Home Office currently funds the Prevent Strategy, with over 25 local authority coordinators in place. In addition to this, a number of police forces have officers working in engagement roles. For Prevent to work, it forms part of the Channel programme. Channel is used to identify those vulnerable people who are at risk of being exploited by extremist ideologies.
Channel meetings are confidential and the discussions should not form part of any records that follow the person who has been reported to the panel. This stops person who has made the referral from feeling concerned that the person they have referred will face long-term consequences.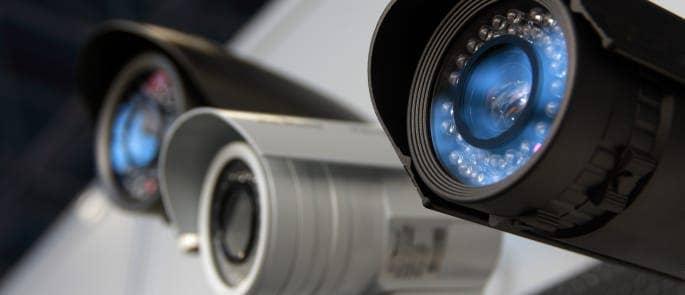 Therefore, the key is for cooperation from professionals and community leaders across the country to consistently engage with the programme and support the Channel programme and Prevent Strategy.
The Home Office points out that the Prevent Strategy has not been set up to spy or use any covert methods; the main aim has to be the protection of vulnerable people in the UK. Personal information should only be shared with the relevant authorities when it is believed that there is a real danger to a vulnerable person, and he/she may need support. Surveillance is only used if someone is identified as possibly engaging vulnerable people into extremism.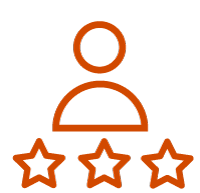 Need a Course?
Our Preventing Radicalisation & Extremism Training gives you a clear and concise overview of the Prevent duty and the UK's Counter-Terrorism legislation in a no-nonsense way. Packed full of real-life case studies, you'll become familiar with the pitfalls of Prevent and the times when it really makes a difference.
---
Criticism of Prevent
However, the practicalities of applying the Prevent Strategy have caused confusion and resentment amongst educational establishments. There has been a chorus of discontent with how the Prevent Strategy has been applied.
The first area of criticism concerns the quality of training. There are inconsistencies in how training and reporting is carried out. The Prevent Strategy has proved unpopular amongst the teaching profession and, as a result, the National Union of Teachers has voted in favour of scrapping the programme. Criticism of the programme focusses on the fact that the training course was idealistic, and that extremism could not be presented to teachers in the simplistic terms that it is often delivered. There have also been instances when teachers are unsure about what they should be reporting under Prevent guidelines. For example, the press has described stories of young children being reported for mispronunciation of words, or for showing an interest in websites that should not be considered as extremist. All these cases heighten concerns about how the Prevent Strategy is being used.
Additionally, a number of leading figures and institutions have criticised the Prevent Strategy. These people worry that, far from being used to integrate communities and protect vulnerable people, Prevent is actually creating a sense of mistrust amongst ethnic minority groups. Labour MP, Andy Burnham has recommended that Prevent should be abolished. Burnham has suggested that Prevent is now seen as a 'toxic brand' due to the way it has caused distrust in many communities. Similarly, the National Union of Students fears that, if Prevent is not correctly used, it can cause alienation and discrimination based on faith and culture. Black and Asian students are at risk of racial profiling, and they believe this could lead to signs of islamophobia on campus. Malia Bouattia, President of the NUS says that "Prevent is not guided by intelligence or statistical evidence or criminal behaviour".
Prevent has also attracted criticism from universities, who argue that the reporting under Prevent has impacted the free speech and thinking that universities encourage. Sally Hunt, general secretary of the University and College Union, said "The latest guidance is confusing and we remain unconvinced that the government has properly considered how it will sit alongside universities' existing duties and codes of practice concerning academic freedom."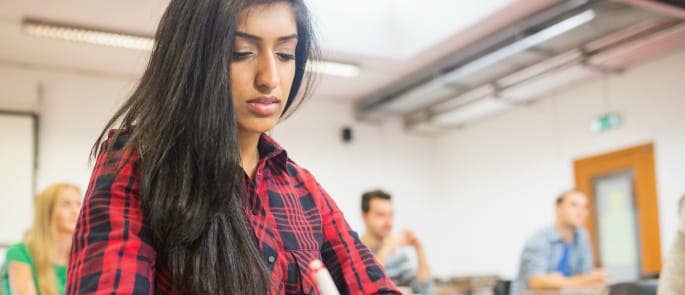 ---
How to Approach Prevent
It's clear that emotions run high around the Prevent Strategy, and if you need to implement the training, you may be unsure as to how to approach it. Whilst Prevent has its critics, you need to ensure that it works well for your organisation.
Firstly, remember that safeguarding concerns should be paramount. Whatever your views on the Strategy, the child in question should always be the most important person. Prevent is about using your judgement and experience: look for signs of changing behaviour in a child, just as you would with other safeguarding concerns. Children's desire to understand more about different ideals should not automatically be misconstrued as radical tendencies. Children will always be inquisitive, and you should not be afraid to talk to them about the Prevent Strategy. For more information on how to deal with issues surrounding the discussion of extremism and radicalisation in classrooms, take a look at our article on managing heated discussions in the classroom.
Effective training of staff is vital. Training should go further than just listing extremist groups; it should include case studies and a real debate on signs to look out for that may indicate a child is being radicalised. Don't be afraid to talk to colleagues about any concerns you may have if you are unsure about what action to take.
---
Further Resources