Safeguarding Children in Sport: A Quick-Start Guide for Parents
October 8, 2021
5 min read
As a parent or carer of a child who plays sport, the topics of child protection and safeguarding can often seem frightening and overwhelming, but the good news is that you can contribute towards a positive climate simply by being knowledgeable and empowered.
Adults who work or volunteer at sports clubs and organisations, whether they're at grassroots level, professional level or within a school, are in a position of trust and so have a duty of care towards the children they coach. This should give you some peace of mind to know that the adults you hand your child over to are doing all they can to keep them safe.
However, it's known that abuse of children does still happen – and will continue to happen – in sporting environments if bad practices aren't recognised, challenged and dealt with appropriately.
---
What Should All Parents Know About Safeguarding in Sports Coaching?
To help prevent the mistreatment of children, your child's sports club should provide you with some key information, either when you sign up for the sport at a registration day or at your child's first session. If you're not provided with this information, then don't be afraid to ask for it. It's important that you have access to:
The club's safeguarding policy. You should be able to view this at any time. Most clubs have it available on their website.
A named member of the safeguarding team or a welfare officer and their contact details. Meet each other face-to-face if possible and introduce yourself, so you feel more comfortable to contact them should you need to.
The procedure to follow if you have a concern or question, no matter how small.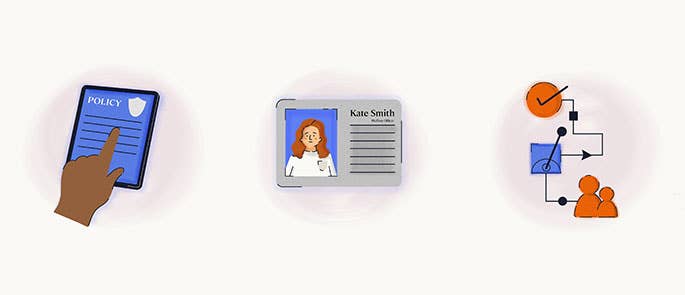 Alongside these 3 key things, the sports club should also have:
A code of conduct for staff, volunteers, parents and kids.
Safer recruitment practices.
Staff induction and volunteer training.
Staff safeguarding children training.
A social media and photography policy.
Guidance on transportation.
Guidance on the handover of children.
Guidance on teaching one-on-one sports.
These are often covered by the safeguarding policy, so you can view the procedures at any time by referring to your copy of it.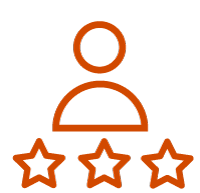 Need a Safeguarding in Sport Course?
Our Safeguarding in Sport Course is suitable for anyone who works or volunteers at a sports club are in a position of trust and have a duty of care towards the children. Written by our safeguarding and child protection experts, the course covers the key types of abuse to be aware of, how to identify them, and how to report and record your concerns.
---
How to Report Safeguarding Concerns
Alongside being armed with the right information, it's equally important that you have the confidence to challenge any poor safeguarding practices that you see or hear about in the sports club.
Consider the reasons below that explain why someone may not act on their concerns. How many of these reasons can you relate to or have experienced?
Worry about the reputation of the club or organisation.
Worry about the consequences for your child or family.
Worry about ruining someone's life.
Worry about making a false accusation.
A personal relationship with the alleged abuser may be put at risk.
The alleged abuser has been at the club for ages and hasn't been challenged before.
Worry about making the situation worse.
Disbelief about what has been discovered.
Refusal to believe that abuse could happen in your club or organisation.
Not knowing what to say or who to report to.
Believing that it's someone else's responsibility to report abuse.
Believing that someone else must have already reported the abuse.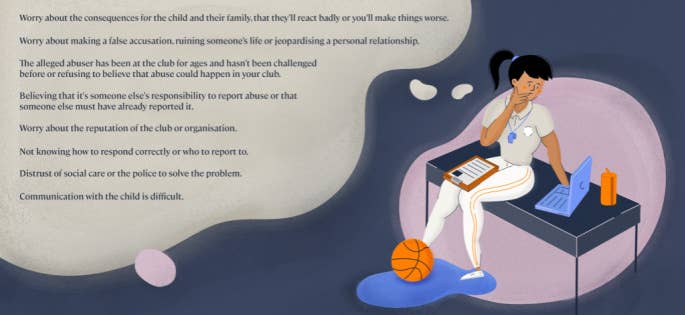 If you ever have a concern about a child or the way an adult is acting towards a child, whether it's your own kids or someone else's, then it's essential you know what to do. You should know who to speak to if you have worries, even if you're scared to do so, because the consequences of not acting could be terrible for the child.
---
Code of Conduct – 10 Top Tips for Parents
The code of conduct applies to everyone who comes into contact with the sports club, including members of staff, volunteers, officials, participants, parents and the children themselves. It explains what behaviours are acceptable and unacceptable when working with children and young people.
As a parent or carer, the following tips can help you to keep your child safeguarded whilst they're playing their favourite sport:
If it's their first session, or you've never done it before, stay with your child and watch them play and observe how the staff interact with them.
Don't be afraid to ask for a copy of the safeguarding policy if you've never seen it before.
Ask questions; what may seem a minor concern or small bug-bear could add to a bigger picture.
Don't worry about taking photos and videos of your kids playing sport, just don't share them on social media, especially if they contain other children.
Never leave your child alone with a member of staff or a volunteer.
Consider volunteering to be a chaperone yourself, such as on away trips and coach journeys.
Avoid group chats on instant messaging apps, like WhatsApp and Facebook – you can't guarantee who has access to the information you share.
Take your child into their session and be there when it ends, so they're not left alone in the car park, sports hall or on the pitch.
Be positive when watching and cheering from the side-lines; no swearing or yelling abuse at players. Remember, they're only children.
Ensure your child knows how to use the privacy settings and how to block and report users on social media. Encourage them to do this if anyone they don't know befriends them or someone they do know behaves inappropriately.
---
Parents and carers shouldn't be afraid to challenge poor practices in their kids' sports clubs, even if they're seemingly minor concerns. As a parent, you should have direct access to a welfare officer at the club who can answer your questions, judgment free, at any time. If you are confident to speak out and understand how to follow the code of conduct yourself, then you can be certain that you're playing your part in keeping children safe in sport.
---
Further Resources: