Safeguarding for Taxi Drivers Quiz
August 15, 2018
5 min read
Test your Safeguarding Knowledge
Safeguarding is an incredibly important practice, and one that we must all take part in. Many taxi companies now request that all drivers partake in safeguarding training before they can receive their license. If you are a taxi driver, you have a unique reach into society and hear things that others may never hear. Because of this, it's extremely important that you're aware of how to spot vulnerability and exploitation, and know what you can do to help. Take our quiz below to test your safeguarding knowledge.
Whose responsibility is safeguarding?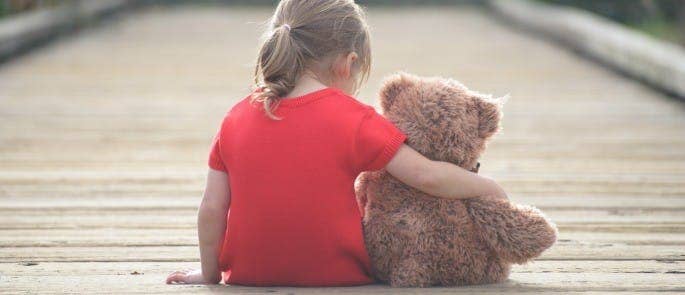 ---
What to Read Next:
Subscribe for the latest Hub updates! Tell us what you're interested in hearing about:
We will always treat your personal details with the utmost care and we will never sell your details to other companies for marketing purposes.