Safer Recruitment Checklist for Home Carers
February 1, 2017
4 min read
Safer recruitment practices are an important part of home care.
It can be challenging for anyone to invite a stranger into their home, and particularly so if you require this person to assist you with intimate care needs, so it's vital that the candidates you hire for these roles are trustworthy and suitable for the job.
We all have a duty to keep our service users safe from harm. When recruiting home care workers, therefore, organisations must have strict procedures in place that deter unsuitable candidates and attract only the ones who match your expectations, values and attitudes.
If your job role includes the recruitment of home care workers and/or volunteers, or the supervision of new employees and/or volunteers, then it's essential that you know what to look out for during your hiring process.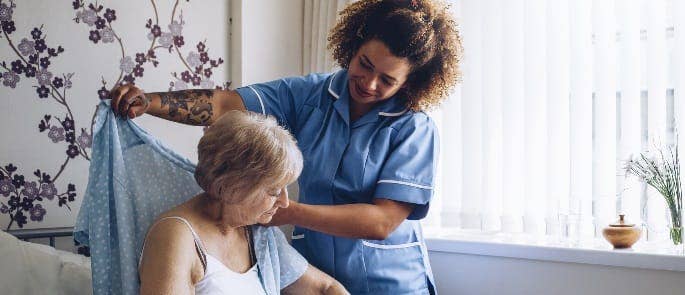 The following safer recruitment checklists aim to help you ensure that the people you hire are appropriate for the job. 
---
The Job Advert and Application
The job advert is the first place that your potential candidates will hear about the job role, so it's essential that it clearly displays your dedication towards safeguarding and safer recruitment.
At the job advert and application stages, you should consider the following:
Does the job description state the organisation's commitment to safeguarding?
Does the person specification detail the required experience, attitudes and values?
Are candidates provided with an application pack containing a safeguarding statement?
Are candidates provided with a self-disclosure form so they can honestly raise any confidential information about their criminal record?
Are candidates provided with a reference proforma and asked for details of two referees, one of which must be their current/most recent employer?
---
Shortlisting Candidates
When applications have been received, your next step is to shortlist which candidates you'd like to interview.
At this stage, you should consider the following:
Are two or more people available to read through applications, shortlist candidates and raise any concerns or anomalies?
Are application forms checked to ensure they're completed in full?
Do the attitudes and values of each candidate match your expectations, and are they consistent throughout their application?
Have two referees been contacted for each shortlisted candidate and been asked about the candidate's experience, attitude and commitment to safeguarding?
Have the references for each candidate been obtained in writing?
Have the self-disclosure forms been reviewed (if filled out) for each candidate and the contents determined as relevant/irrelevant to the job role?
Have the shortlisted candidates been invited for an interview?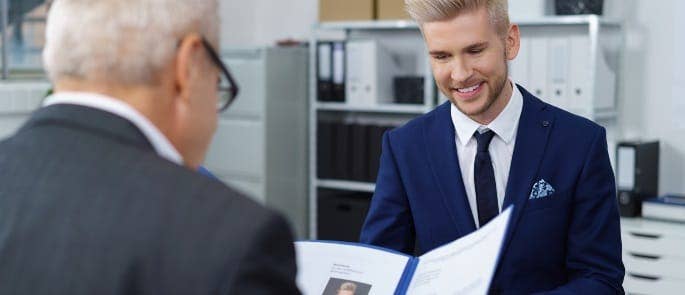 ---
Interviewing Candidates
The interview process is vital for ensuring the right candidate is hired for the job role and plays a key part in the safer recruitment process.
When interviewing candidates, here are things you should consider:
Do all members of the interview panel understand what to look out for?
Are all candidates treated fairly and equally with the Equality Act 2010 in mind?
Are the interview questions relevant to the job role and person specification, and are they the same for each candidate?
Are candidates asked questions specifically related to safeguarding and encouraged to provide real-life examples?
Have you identified any discrepancies on a candidate's application form, and have these been clarified with the candidate?
Has the candidate been asked if there's anything further they wish to declare which was not mentioned on their application or self-disclosure forms?
Have you kept a record of each candidate's key points for future reference?
Has a copy of each candidate's identity documents been taken?
Have any qualifications or training documents the candidates have brought been examined, and copies taken where required?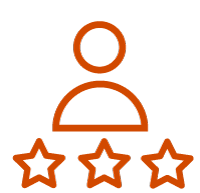 Need a Course?
Our range of Safeguarding Adults Courses provide you with suitable training to help you understand potential areas for concern and procedures to follow when working with vulnerable adults.
---
Pre-Appointment Checks
Pre-appointment checks are an essential part of safer recruitment as they help you to confirm someone's suitability to work with vulnerable people.
At this stage, you should consider whether:
The interview panel reviewed each candidate's interview notes and discussed opinions and concerns about each candidate.
Each candidate's eligibility to work in the UK been checked/
A Disclosure and Barring Service (DBS) check been carried out for each candidate to check their suitability to work with vulnerable adults.
Each candidate's qualifications been verified with the relevant awarding bodies.
Each candidate's professional status been checked with the relevant professional bodies.
You have given a conditional offer to your carefully-selected candidate.
Each candidate has been subject to an overseas check to ensure they don't have any overseas convictions.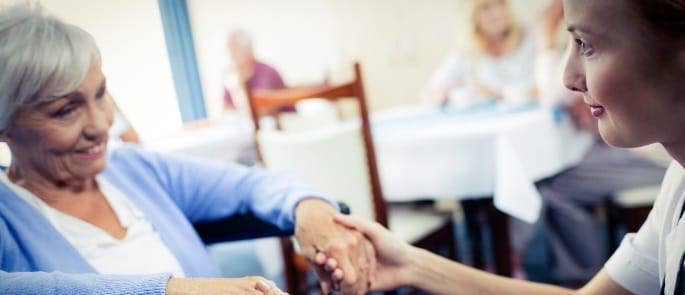 ---
The Candidate's Induction
Safer recruitment practices don't stop as soon as a candidate has been hired. In fact, they remain crucial throughout the candidate's first few weeks in your organisation.
Therefore, you should consider whether the successful candidate:
Has received a copy of your staff code of conduct.
Has received information on your organisation's policies and procedures.
Understands your expectations in regards to safeguarding.
Has undertaken any relevant training courses.
Has been appointed a mentor during their probationary period to help address any concerns or problems.
---
What to Read Next: