How to Stay Safe on Social Media: A Guide for Parents
February 23, 2017
6 min read
New social media platforms come out all the time, and it's likely your child will have used and grown bored of it before you even know what it is! 
That's why it's important to ensure that children know how to stay safe on social media, covering matters such as privacy settings, who to follow, and how and when to report online abuse, as well as stuff that's specific to each platform (this guide has the low-down on the big 3: Facebook, Snapchat, and Instagram).
---
Social Media Sense
Here are a few of our best common sense tips for internet safety. If you've got your own, we're big on knowledge sharing, use the comment section below to depart your wisdom.
Get privacy settings on lockdown.
Make sure that personal information is 'hidden' from view and that the privacy settings are enabled so that only friends can see their posts, photos, and details such as birthday or school.

Ask your child to only follow or 'friend' people that they actually know.
Children must be aged 13+ to sign up to Facebook, Instagram and Snapchat. This is to do with the Children's Online Privacy Protection Act. Legally, companies can't ask for data from under-thirteens.
Everything can be shared.
Instagram, Facebook, Twitter and Snapchat all have private messaging functions for talking one-to-one.
But just because they're called 'private' messages – it doesn't mean they are. Even these conversations can be screenshotted and shared – it's a pretty good rule to consider the internet as NEVER private.
Think before you post.
Because of how 'sharable' the internet is, ask your child to think before they post: 'would I mind if this was screenshotted and spread?'. 
Some children overshare information which may put them at risk. Remind children that once they have posted something online, the image/message/video can be copied, shared and saved all over the internet without their permission – even if they delete the original image.
Cameras and Webcams can also spread information; a photo taken in a school uniform is enough information to tell the viewer your school and city. Children using webcams need to be aware of what's visible in the room that they are in and remove anything that could make them vulnerable.
Come up with strategies to handle digital drama.
Say your daughter's boyfriend just changed his relationship status to single on Facebook or your son just found himself today's laughing stock of the moment after posting an ill-thought-out comment.
When this happens, try a time out and try your best to distract them. When you're young, your school and reputation do feel like EVERYTHING. Come up with ways to take their mind off the digital buzz. This will help to keep things in perspective, stop them from overreacting, and give them time for the situation to sink in.
---
Protecting Children on Facebook
Facebook is a social media platform that allows users to chat privately, share photos and videos, create events and groups, and post statuses.
Facebook is generally quite safe once you have security settings in place and your common sense hat on.
If you let your child have Facebook, make sure they use their real birthday when signing up. This automatically adds extra security to the profile page. You can find out more about at the Facebook family safety centre page.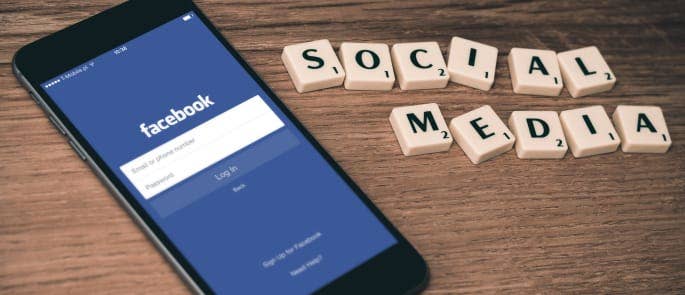 Facebook: What do I need to know?
---
How Safe is Instagram for my Child?
Instagram is one of the classier social media platforms, it's big with lifestyle bloggers and fashionistas and like Twitter and Snapchat, the format of the platform shapes how people use it.
If your child has Instagram you might find that they complain that everyone else their age gets to have fun or more pocket money than they do. This is because the format encourages 'lifestyle photo-taking' (think a lot of 13-year-olds posting artsy Starbucks photos). In the grand scheme, this is a minor concern and Instagram, generally, is safer than Facebook or Snapchat. There are still a few elements to watch, though.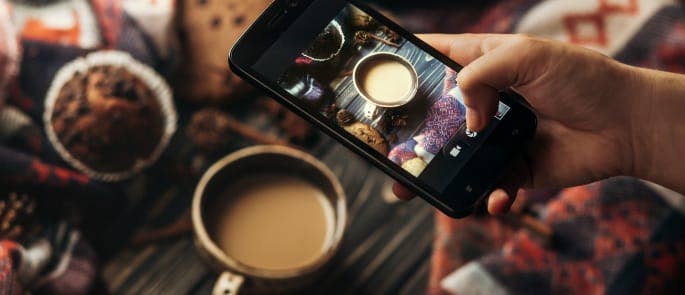 Instagram: What do I need to know?
---
Snapchat Advice for Parents
Snapchat is a free app that lets users post customisable photos and videos that "self-destruct" after 10 seconds. But be warned, it still has the same permanence as any other platform.
Photos can be screenshotted or intercepted and stored by hacking software. This feature encourages users to send inappropriate photos and while you might not think your child would do that – young people can make bad, instantly regrettable choices (even the angelic ones!). It's tough for young people because all their embarrassing moments can be recorded and shared instantly – and that can be a hard lesson to learn. Think back to your early teen years when you were vulnerable and imagine what you could have got up to in the digital age!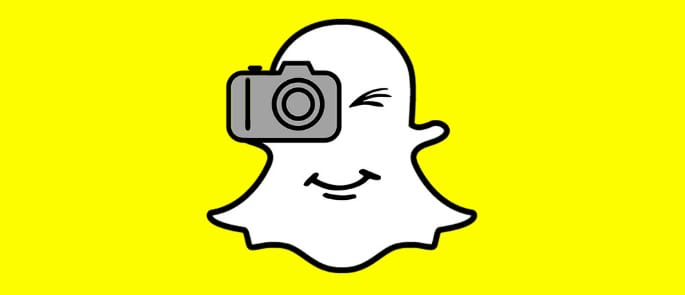 Snapchat: What do I need to know?
---
Further Resources: