Food Labelling Quiz
October 5, 2016
5 min read
Test Your Knowledge of Food Labelling
The purpose of labelling food is to clearly indicate to customers what they're buying. It enables them to make an informed decision so that they can purchase the type of food they're looking for and so they know how it will affect their health – whether it's positively or negatively. It's also vital for informing those with allergies about whether or not the food is safe for them to eat. With Natasha's Law coming into force in 2021, having an up to date awareness of labelling requirements is crucial. Do you know what the legal requirements are where food labelling is concerned? Try our quiz to test your knowledge:
What is the purpose of the 'traffic light' front-of-pack labelling system?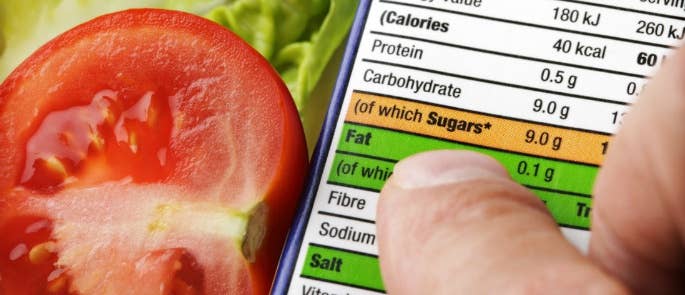 What key information is required on the labelling for fish?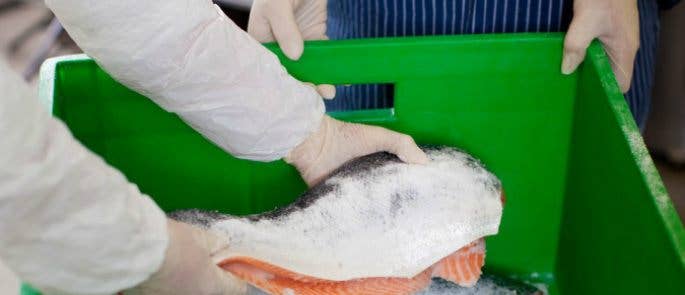 What is the purpose of the 'best before' label?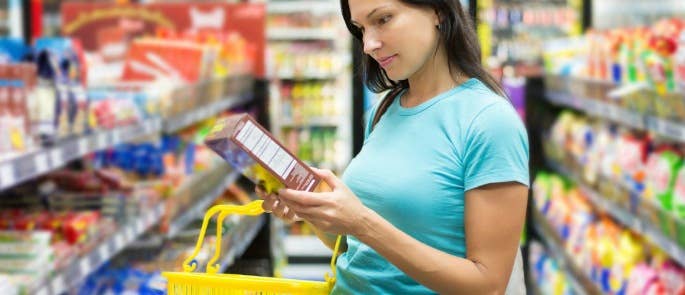 Under Natasha's Law, which will come into force in 2021, what are businesses required to do?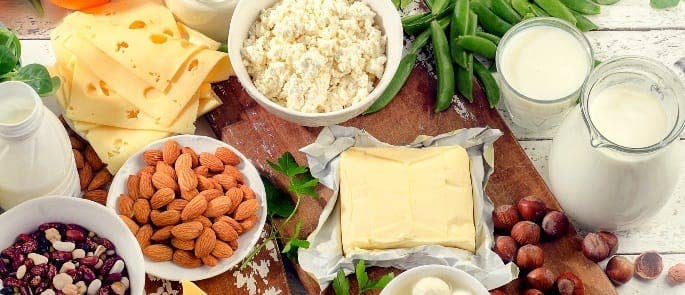 What does the label which indicates that meat has been inspected and passed as fit for human consumption look like?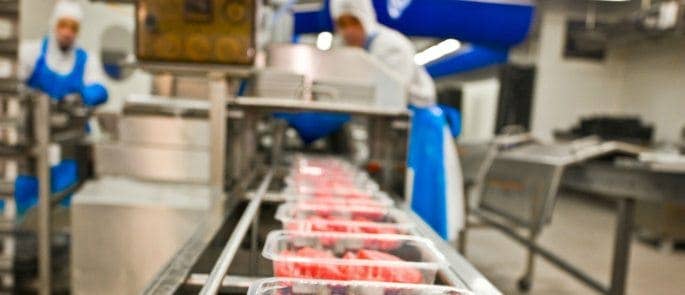 Test Your Knowledge of Food Labelling
---
Further Resources: