Food Labelling Quiz
October 5, 2016
5 min read
Test Your Knowledge of Food Labelling
The purpose of labelling food is to clearly indicate to customers what they're buying. It enables them to make an informed decision so that they can purchase the type of food they're looking for and so they know how it will affect their health – whether it's positively or negatively. Do you know what the legal requirements are where food labelling is concerned? Try our quiz to test your knowledge:
What is the purpose of the 'best before' label?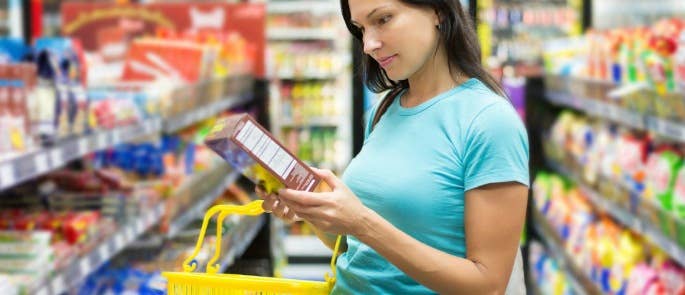 ---
Further Resources:
Subscribe for the latest Hub updates! Tell us what you're interested in hearing about:
We will always treat your personal details with the utmost care and we will never sell your details to other companies for marketing purposes.