Level 2 Food Hygiene Quiz
October 16, 2015
5 min read
Test Your Food Hygiene Knowledge
As a food handler, understanding how to prevent food from becoming contaminated is an absolute must. You are responsible for ensuring the meal that goes out to customers isn't going to cause them to become ill, so you must adopt good food hygiene practices that keep bacteria and other forms of contaminants out of food. Confident in food safety? Test your knowledge with our quick quiz below.
Which of these should your suppliers be able to demonstrate in terms of food safety?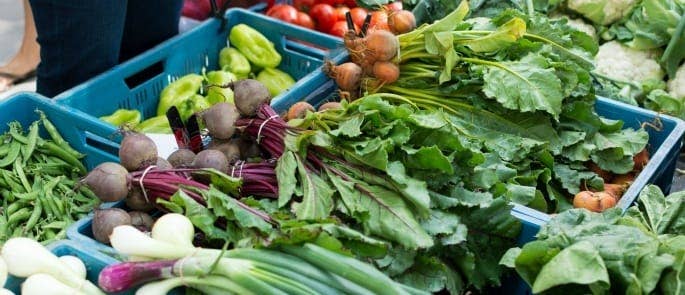 ---
Further Resources:
Subscribe for the latest Hub updates! Tell us what you're interested in hearing about:
We will always treat your personal details with the utmost care and we will never sell your details to other companies for marketing purposes.