Promoting Positive Behaviour Quiz
November 10, 2016
4 min read
Test Your Knowledge on Promoting Positive Behaviour
Not all children are perfectly behaved all the time. Whatever the reason, some children might need a little extra effort from their peers and mentors in order to motivate good behaviour and improve their potential. However, just because your child (or the child that you teach) appears to be acting out or making things difficult it doesn't mean that they're a lost cause. Sometimes a bit of attention and a few positive words are all it takes to promote positive behaviour. Test your Knowledge with our Promoting Positive Behaviour Quiz!
How often should you praise a child?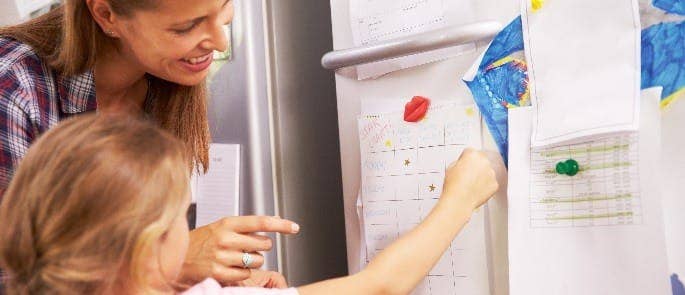 After giving a child a command, what should you do?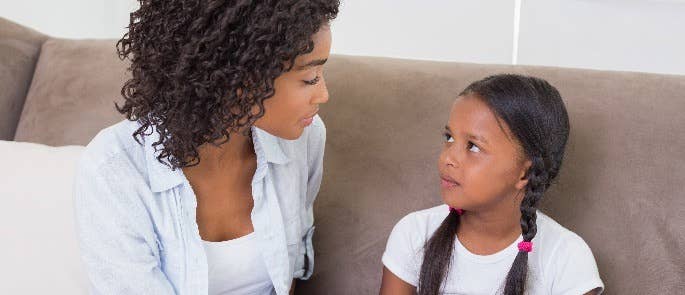 If you have put a child in 'time out' for not listening to you, what should you do when the period of 'time out' has finished?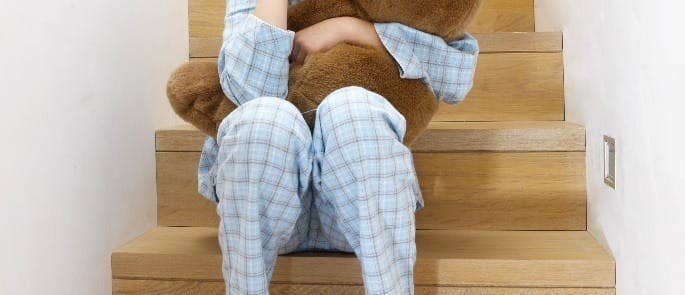 Which of these situations is likely to negatively impact on a child's behaviour?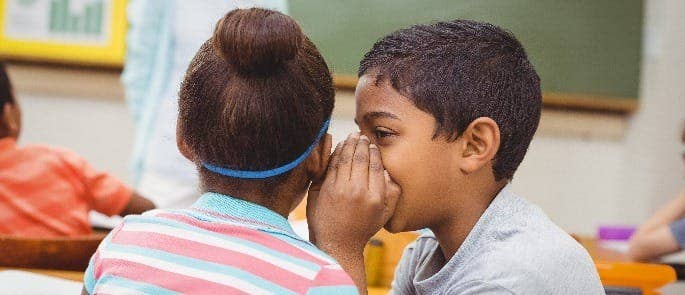 Which type of command will give the child an incentive to comply?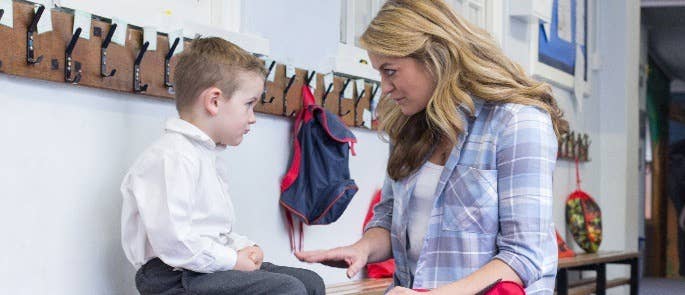 Test Your Knowledge on Promoting Positive Behaviour
Congratulations on finishing the test, share your results below.
---
Further Resources