Restaurant Hospitality Quiz
June 14, 2016
4 min read
Test Your Knowledge of Restaurant Hospitality
If you work front-of-house in a restaurant, café, bar or pub then you probably know that first class customer service can make all the difference between a customer leaving you a negative review or a customer coming back time and time again. Is your knowledge of waiting tables, recommending meals and alcohol licensing up-to-date? Have a go at our quick hospitality quiz now!
Under the Licensing Act 2003, which of the following customers can you serve alcohol to alongside a sit-down meal?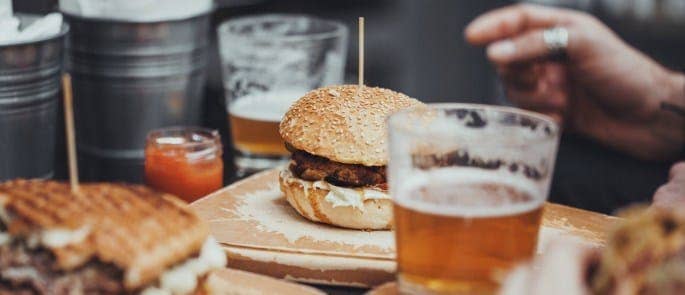 ---
Further Resources:
Subscribe for the latest Hub updates! Tell us what you're interested in hearing about:
We will always treat your personal details with the utmost care and we will never sell your details to other companies for marketing purposes.