Social Media Marketing Quiz
October 12, 2018
5 min read
Test Your Social Media Marketing Knowledge
Social media can be a great platform for you to market your business and establish a strong online presence. The cyber world is incredibly fast-paced, so you need to be familiar with terminology, the dos and don'ts, and be quick to respond to complaints. Do you know the ins and outs of social media marketing? Test your knowledge with our quick quiz below!
Which of the following is NOT a benefit of social media marketing for customers?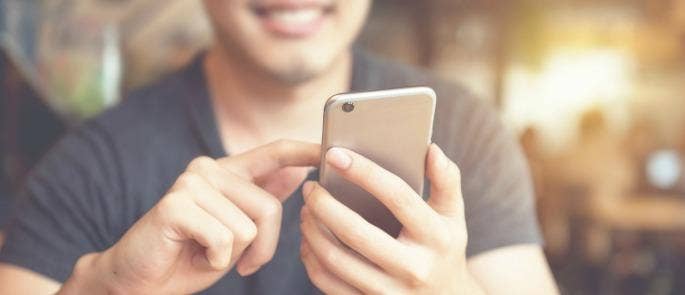 Which of the following best describes a disclaimer?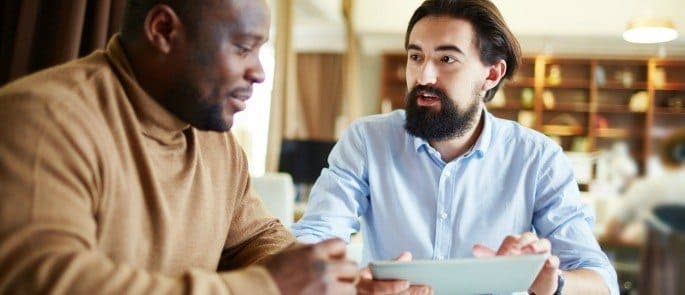 If a customer makes a complaint about a business on social media, how quickly should the business aim to respond?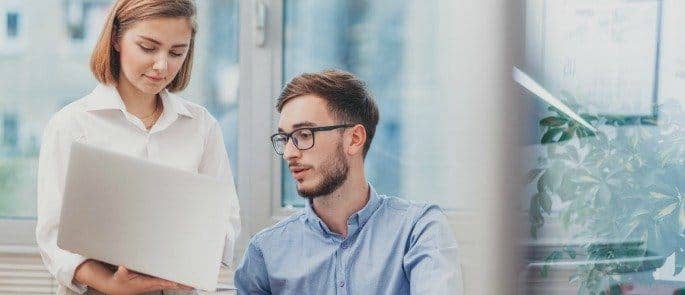 A summary of the aims, values, and purposes of a company is called what?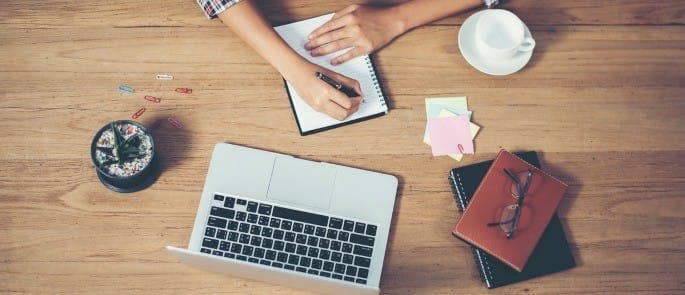 The number of people who have visited a website are collectively known as what?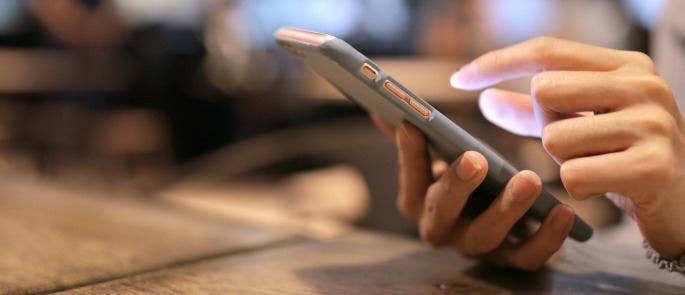 Test Your Social Media Marketing Knowledge
Congratulations on finishing the test, share your results below.
---
What to Read Next: